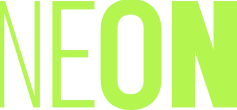 GUIDED TOURS | FLYING OVER THE ABYSS Contemporary Art Centre of Thessaloniki 07/11/2015 - 29/02/2016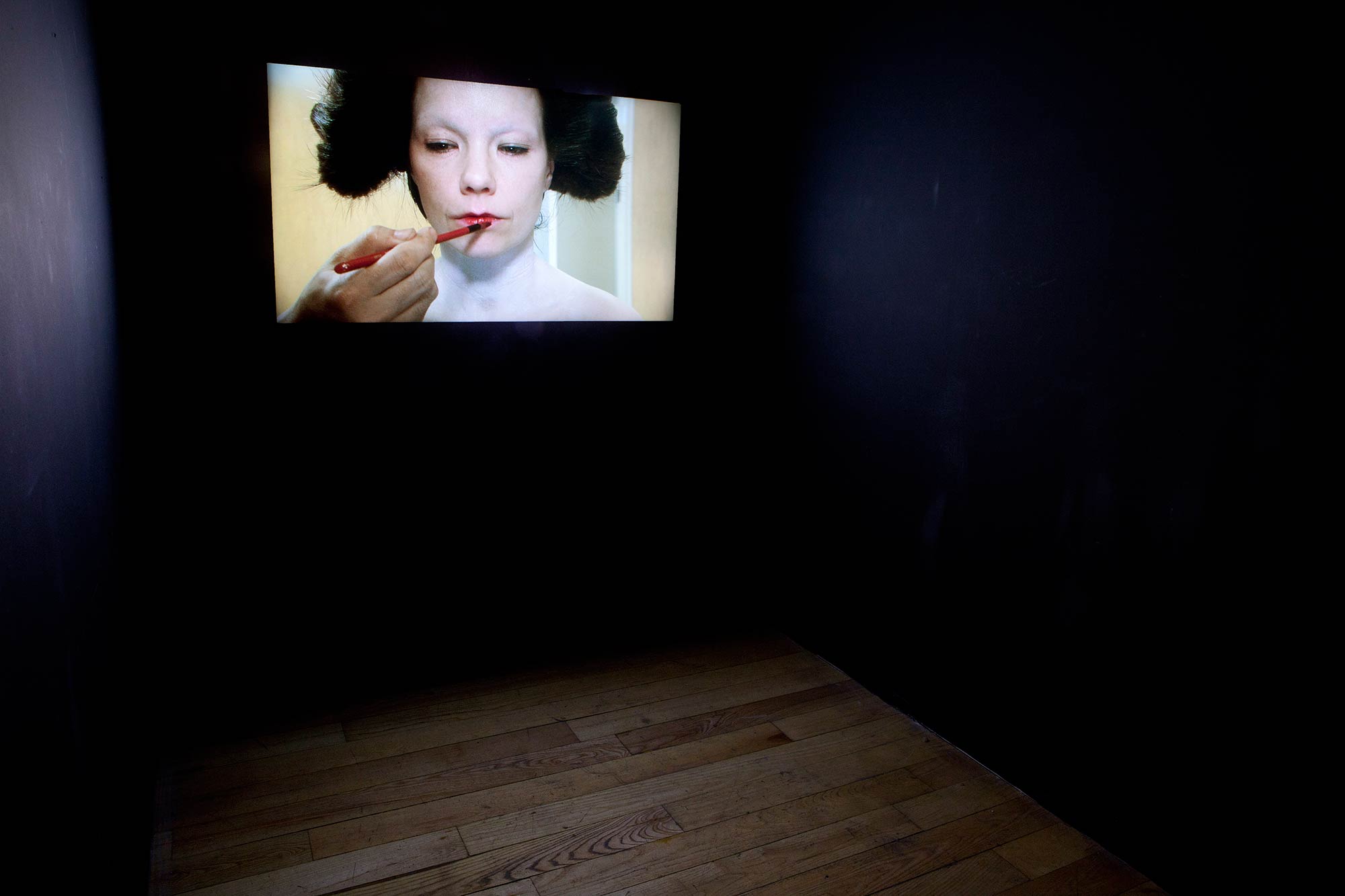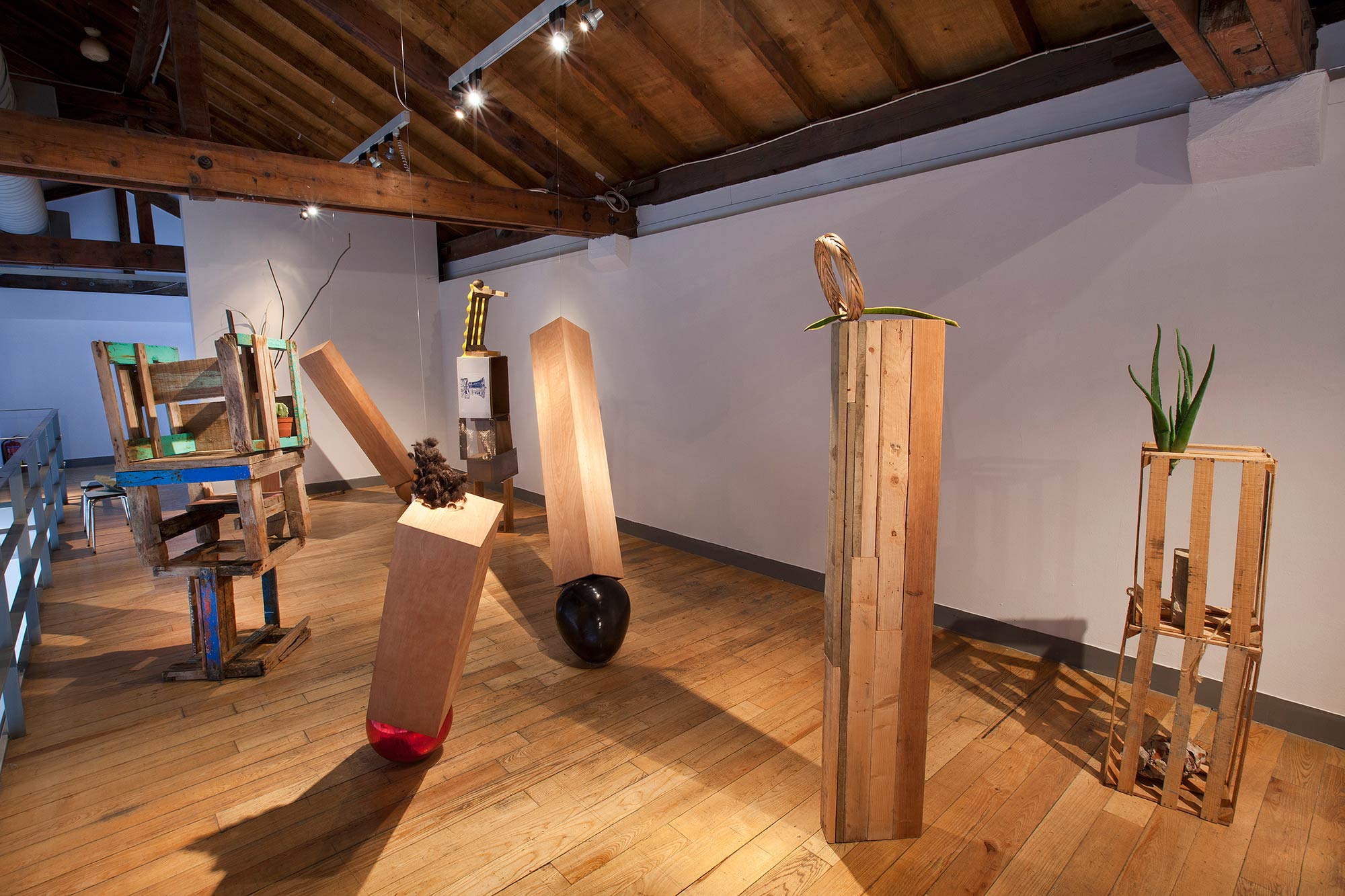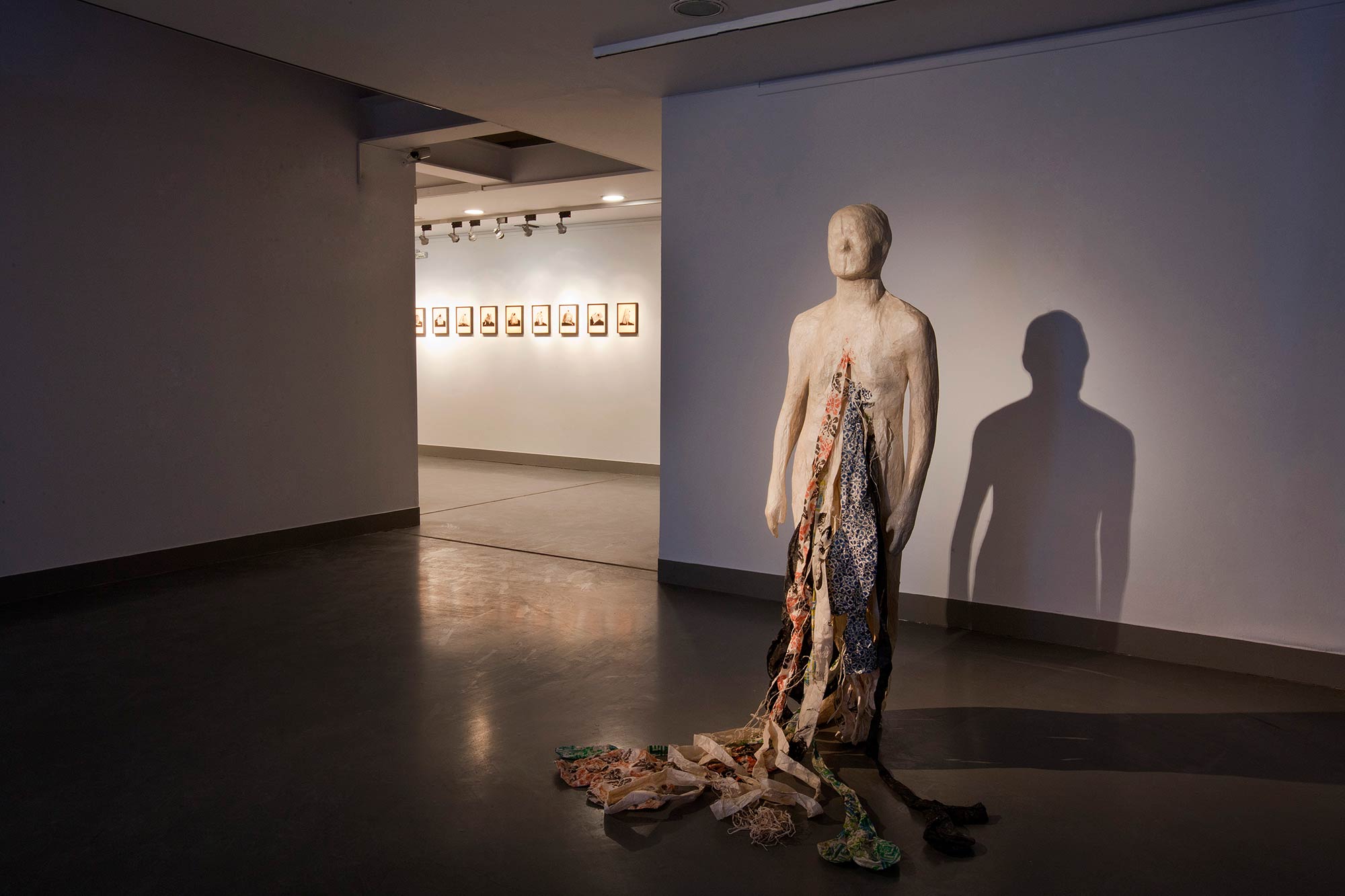 DETAILS
GUIDED TOURS | FLYING OVER THE ABYSS
Contemporary Art Centre of Thessaloniki
Warehouse B1 – Thessaloniki Port
Every Fri | 19.00
Every Sat | 12.00
Duration | 1 hour
Free Admission
Add to calendar &nbsp

Share
In the context of the exhibition 'Flying over the Abyss' Guided Tours are organised by the museum educators and curators- art historians of the Contemporary Art Centre of Thessaloniki.
Guided Tours in English or French language, can be implemented by appointment, as well as for groups.
The guided tours are open to the public, with the entrance ticket.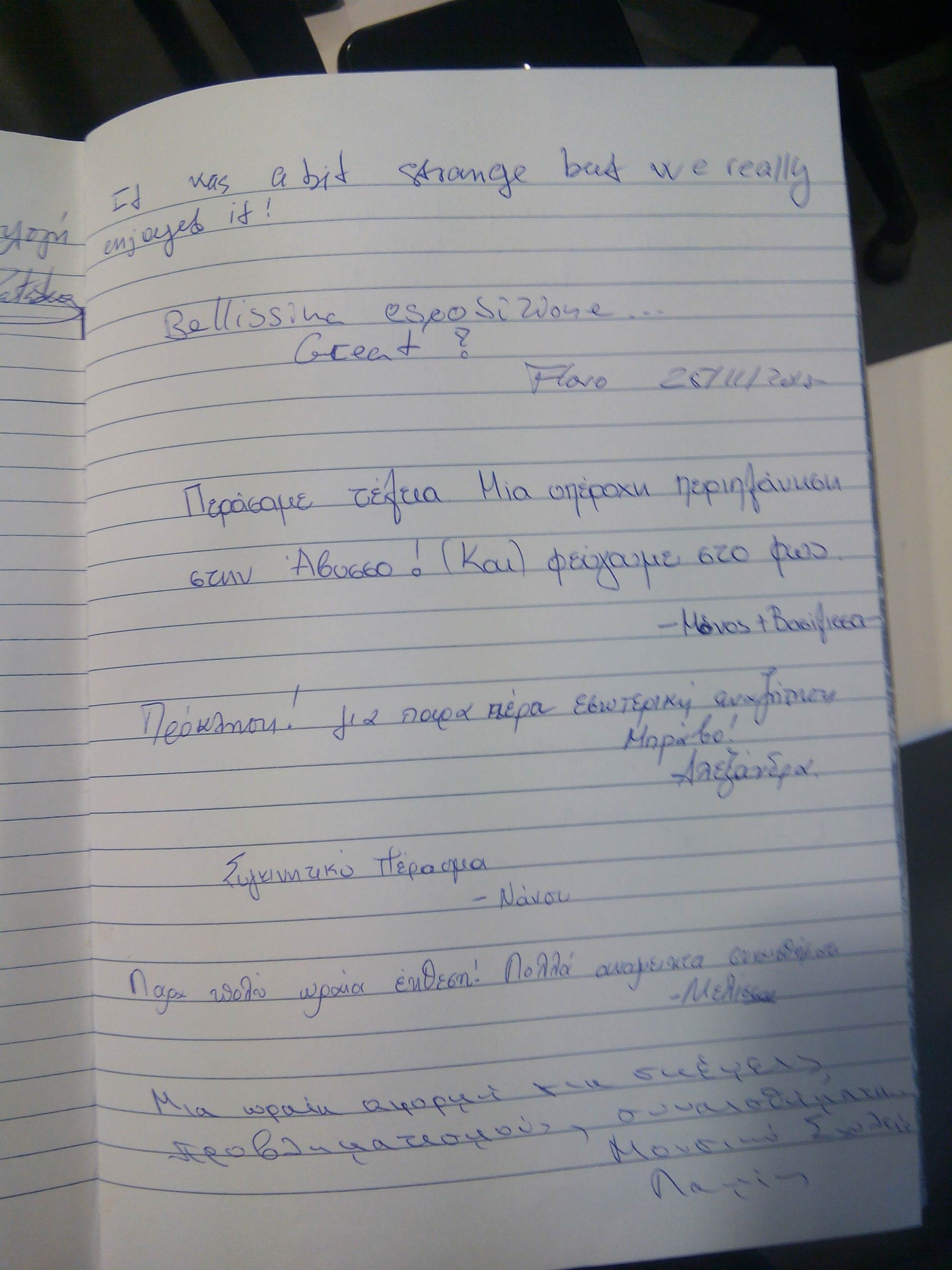 Contemporary Art Centre of Thessaloniki
Warehouse B1 – Thessaloniki Port
Contemporary Art Center of Thessaloniki
Navarchou Votsi 4, Thessaloniki 546 25, Greece