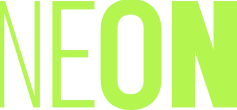 SUNDAY WORKSHOPS | FLYING OVER THE ABYSS Contemporary Art Centre of Thessaloniki 07/11/2015 - 29/02/2016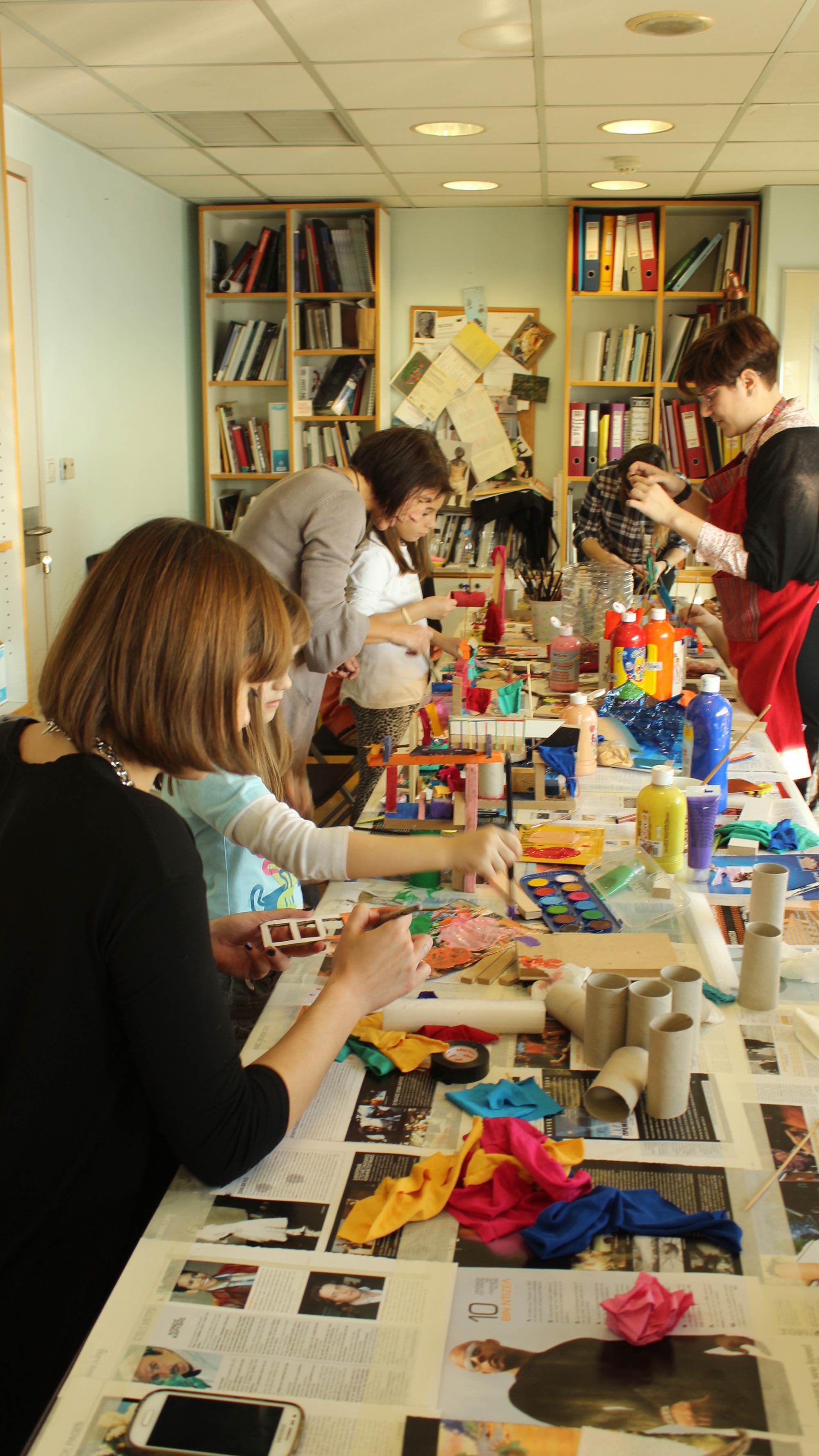 DETAILS
SUNDAY WORKSHOPS | FLYING OVER THE ABYSS
Contemporary Art Centre of Thessaloniki
Warehouse B1 – Thessaloniki Port
Ages | 6-10 years old
Every Sunday | 11.00
Duration | 2 hours
Free Admission
Registration is required
T | 2310 593270
Call | Tue – Fri 11.00-17.00
Add to calendar &nbsp

Share
Sunday Workshops for Parents and Children
Two hour workshops encouraging parents and children to explore individual works in NEON's exhibition Flying over the Abyss then work together using different techniques and materials
to create their own artworks.
The workshop starts with a short tour of the exhibition with a particular focus on Abraham Cruzvillegas's installation Autoconstruccion Room. Then, guided by museum educators, participants create a 3D collage from recycled materials. After a short break, the program continues in the section of the exhibition titled 'Touching the Other', exploring works by Maro Michalakakos, Willliam Kentridge and Savvas Christodoulides and using a series of kinetic team-building exercises to build trust within the group.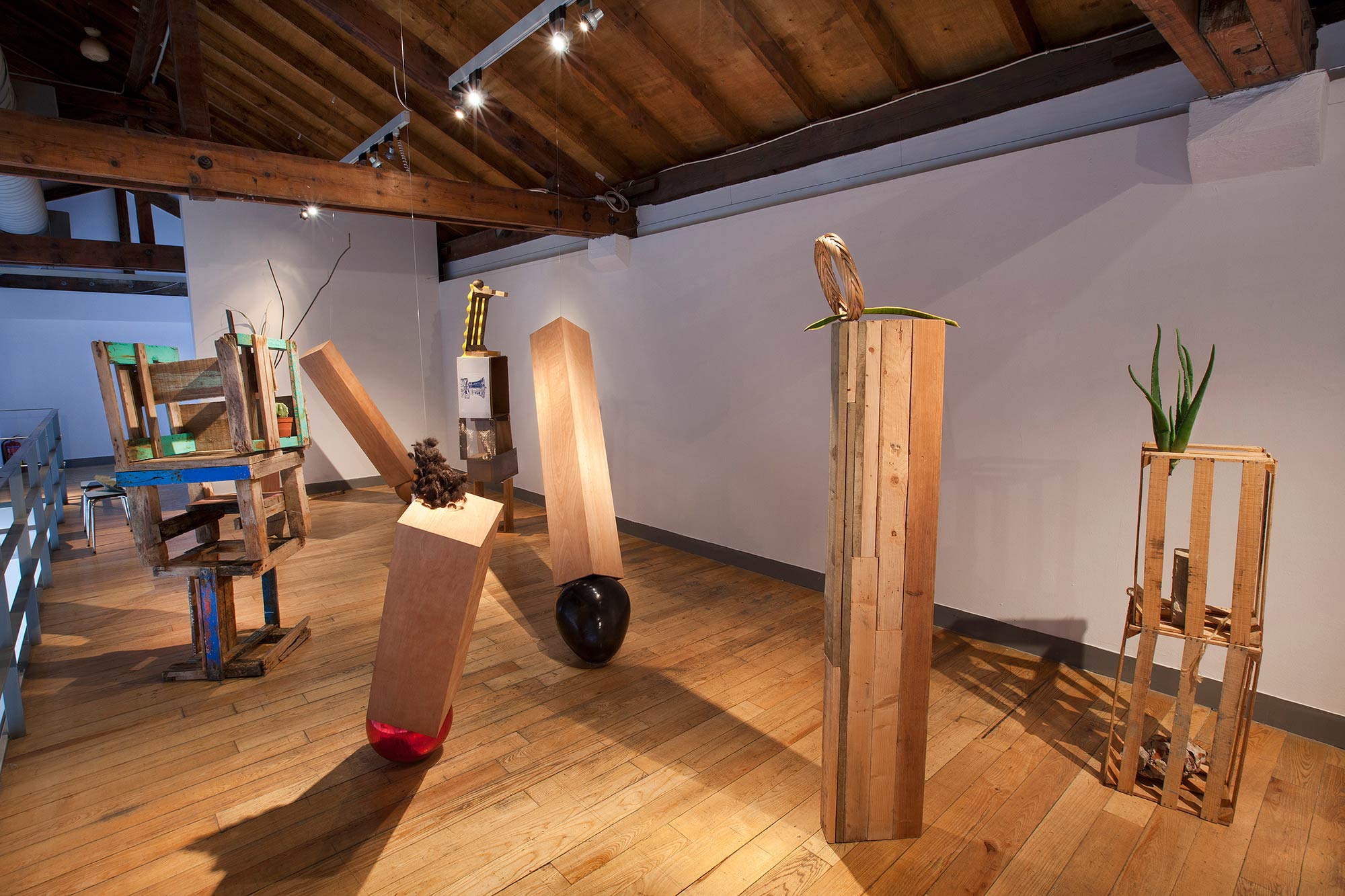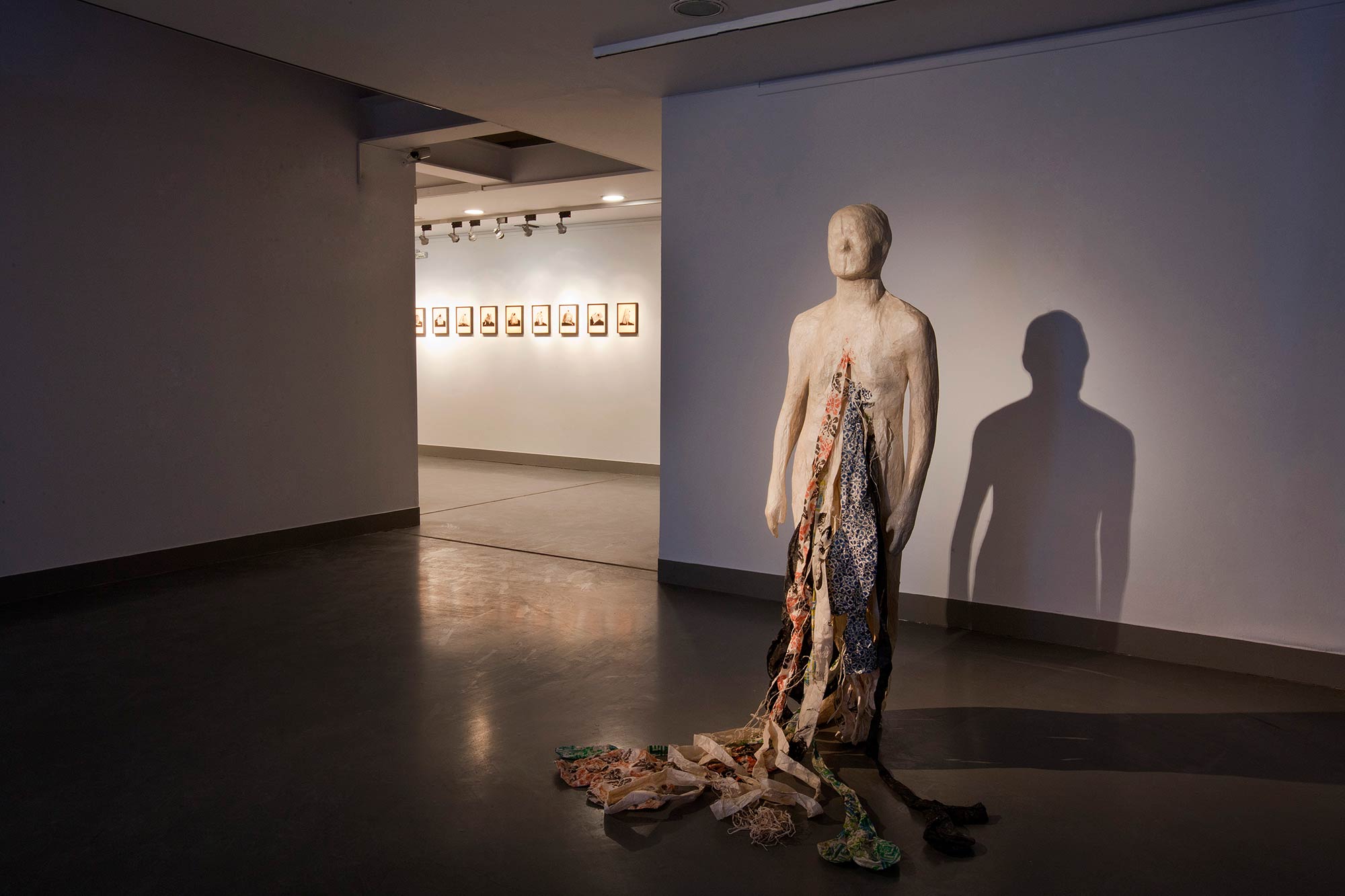 Contemporary Art Centre of Thessaloniki
Warehouse B1 – Thessaloniki Port
Contemporary Art Center of Thessaloniki
Navarchou Votsi 4, Thessaloniki 546 25, Greece