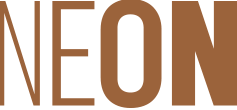 TASSOS VRETTOS | THE FEEL. BACKSTAGE NEON Grants | Athens Epidaurus Festival 16/06/2021 - 31/07/2021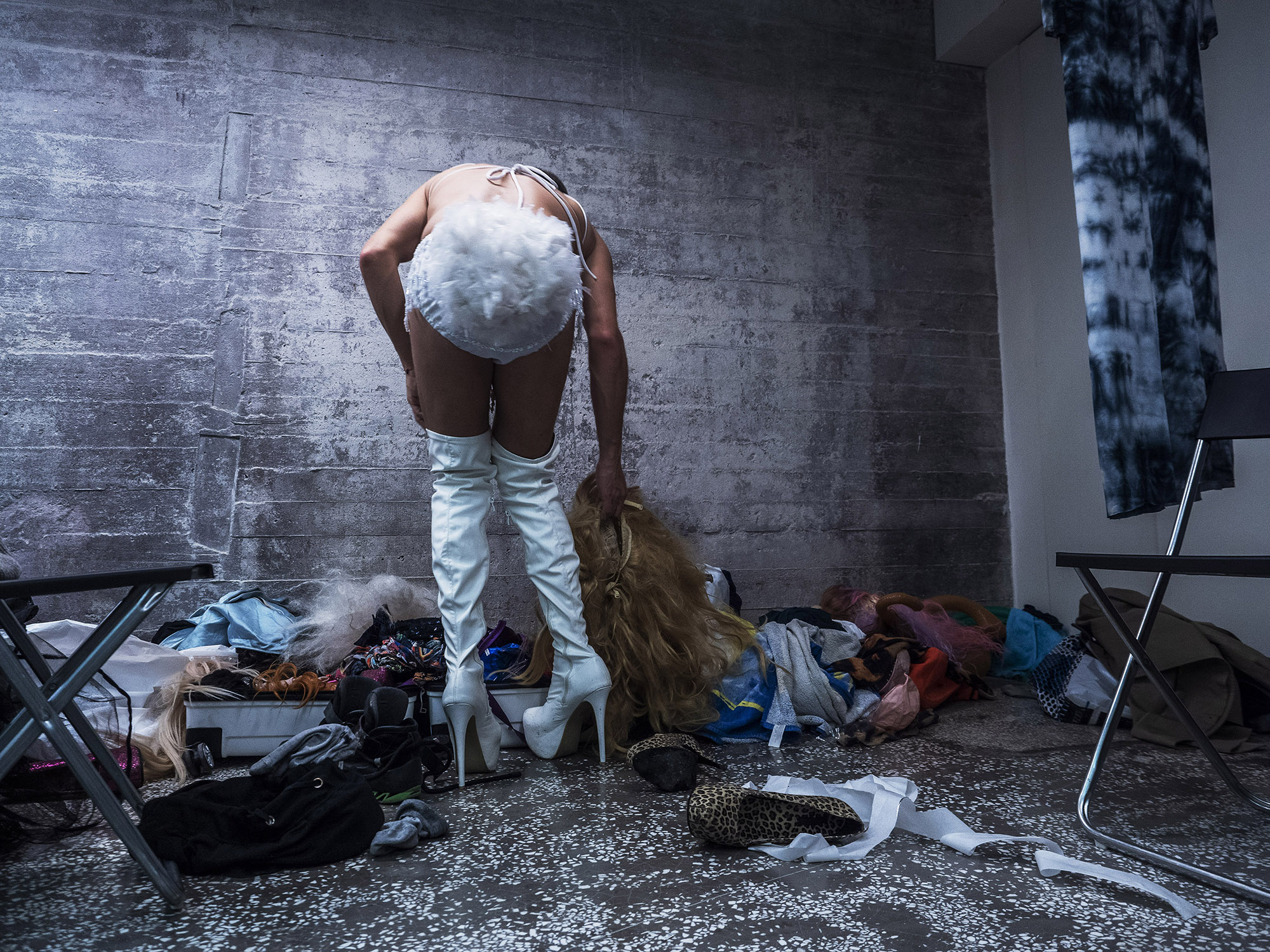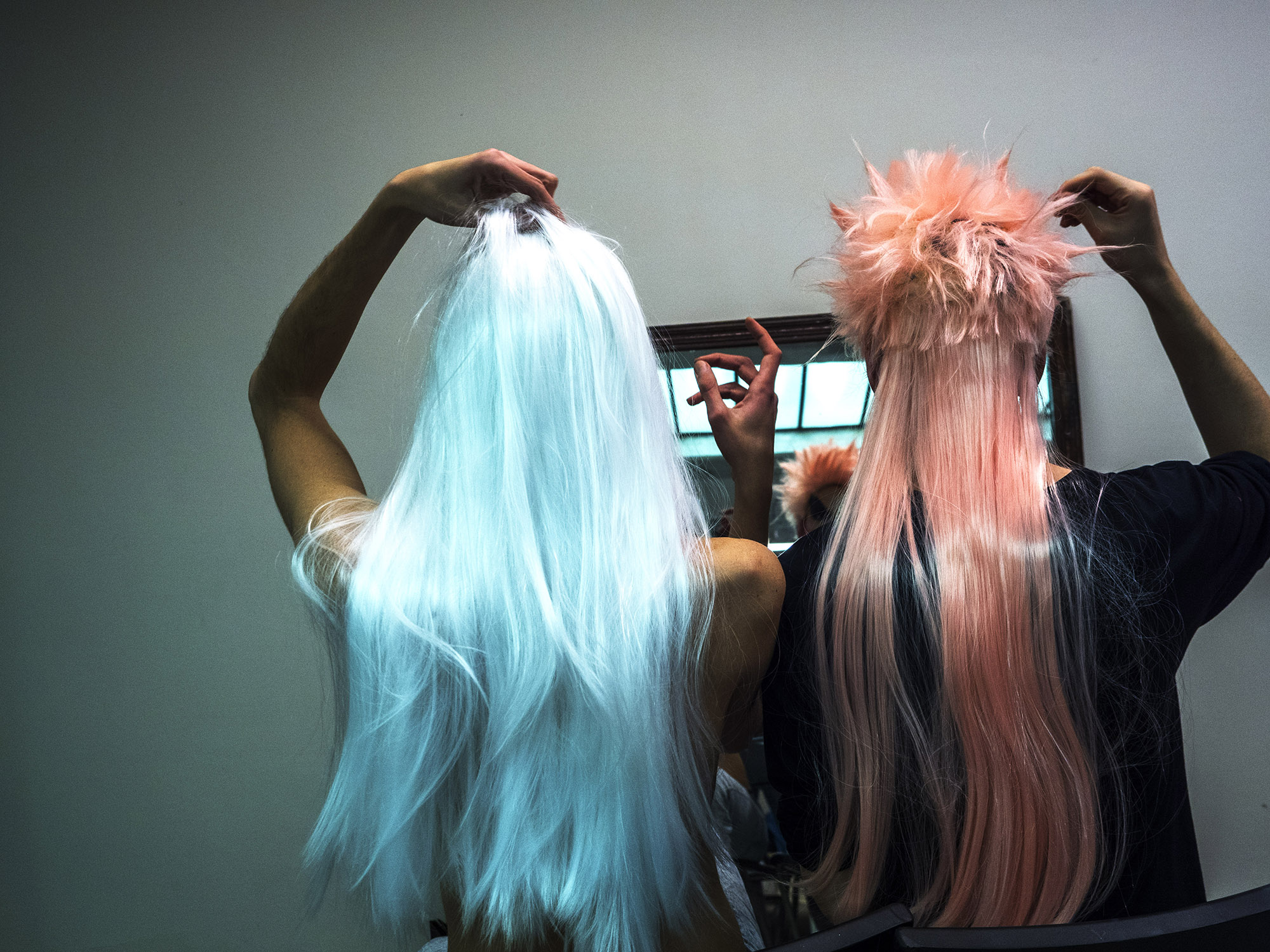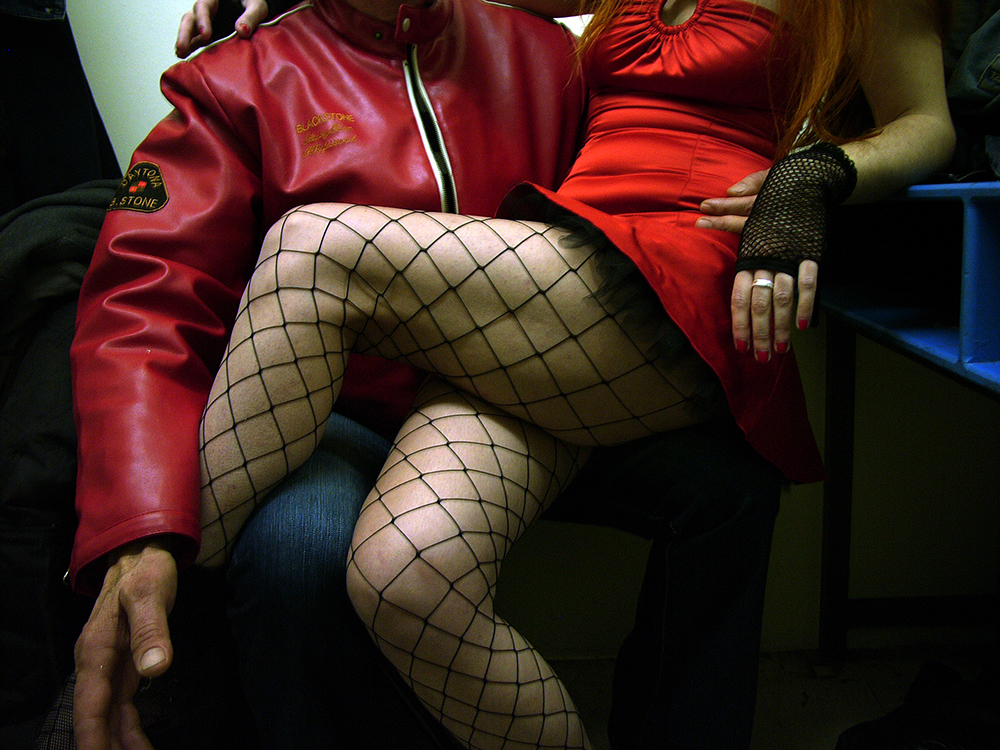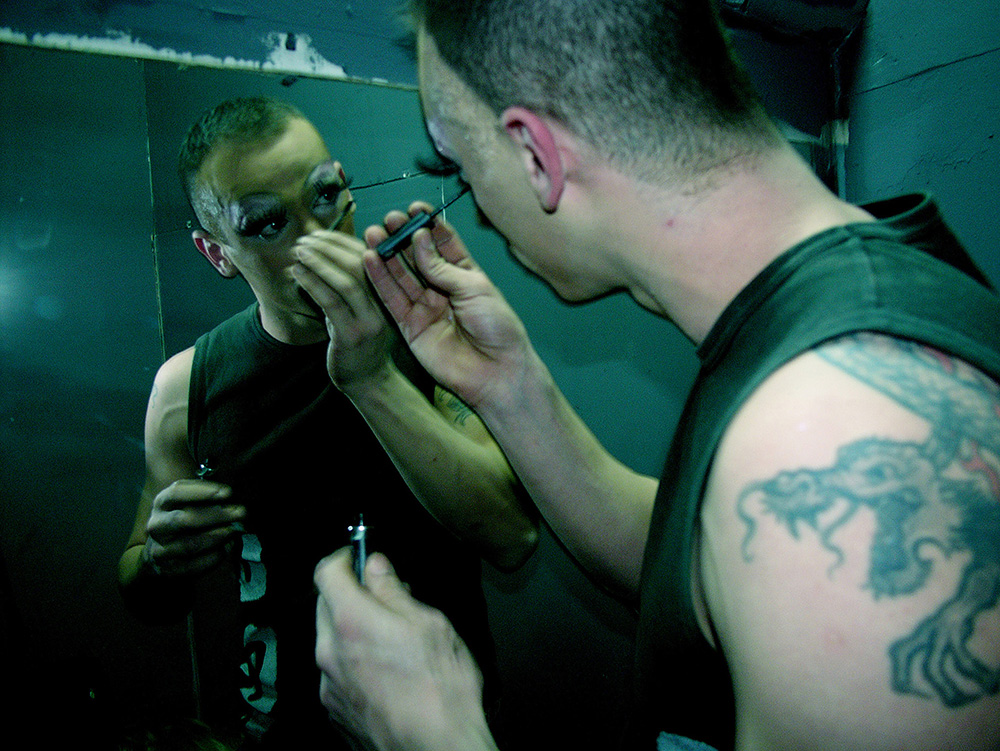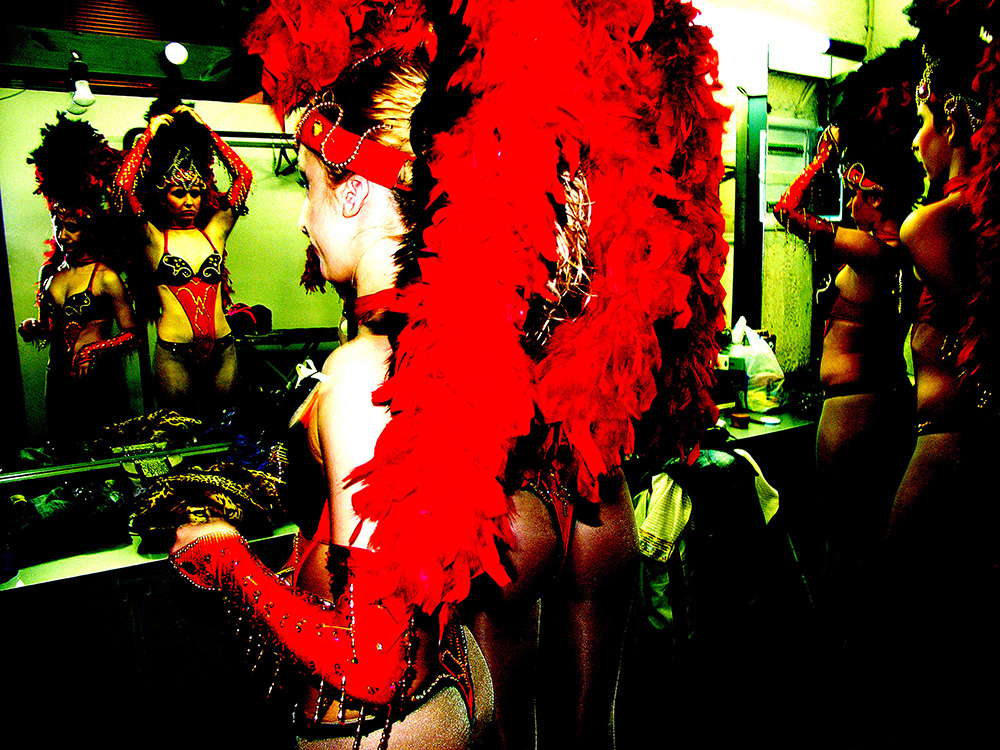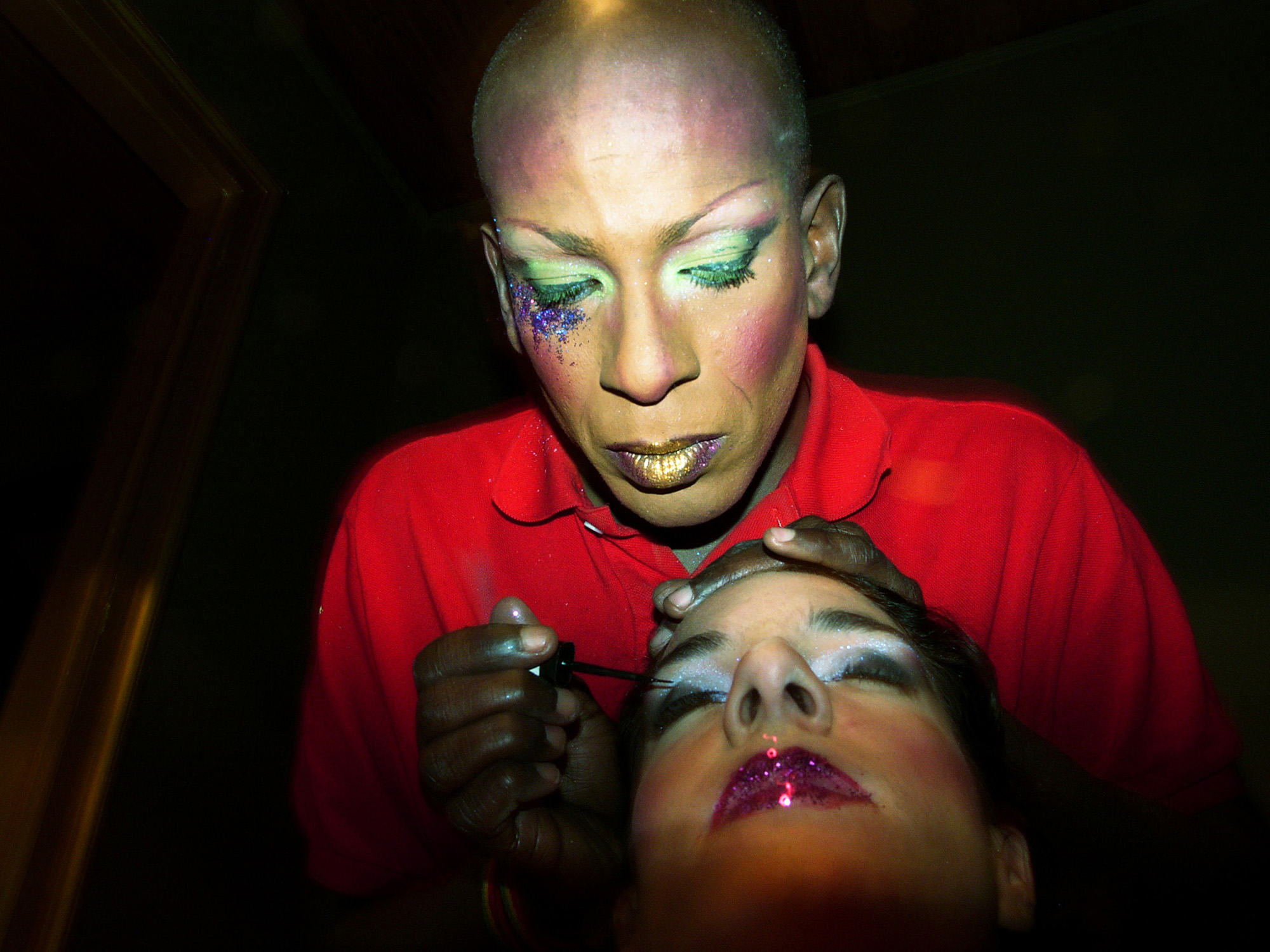 DETAILS
TASSOS VRETTOS | THE FEEL. BACKSTAGE
16/06/2021 - 31/07/2021
Peiraios 260 – Hall Α


Curated by Nadja Argyropoulou & Yorgos Tzirtzilakis
Daily | 7 pm-12 am
Free admission with complimentary tickets
The Athens Epidaurus Festival adheres to all necessary public health protocols for the safety of the exhibition's visitors.
The exhibition contains sensitive content and is suitable for audiences over the age of 18.
Add to calendar &nbsp

Share
Press Release >
Leaflet >
Athens-based Greek photographer Tassos Vrettos's multimedia installation The Feel. Backstage, carries us to the largely unseen part of the lives of Greek and international performers of the clubbing, BDSM and drag scene in Athens, mostly a little before or after their acts on stage.
Tassos Vrettos gradually assembled a photographic body of an idiosyncratic performative character and multiple anthropological and sociological signifiers. The work's original material intersects with the history of LGBTQI+ and gender activism, with social claims to sexual liberation, with the right to pleasure and self-determination, with the rituals of desire, with precarious living and free expression, as they surface in public spaces which are organized and established in an improvisatory and unofficial manner; with an emphasis on the years 2005-2010 (from the extroversive, affluent years of post-Olympic Athens and the establishment of the Greek crisis), this photographic work reaches to today through differentiations linked to the dynamics of trans-visibility and the complexity of queer culture.
The work is presented, as part of the Athens Epidaurus Festival 2021, in the form of a site-specific multimedia installation, within Hall A of Peiraios 260 and is the first part of a broader presentation of Vrettos's body of work across different spaces and times, with the support of the NEON.
Peiraios 260 – Hall Α
260 Peiraios St.
18346 Athens
Peiraios 260
260 Peiraios St., 18346, Athens