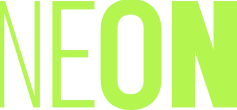 SILENT MOVEMENT | WORKSHOP 12 March at 15.00 | Benaki Museum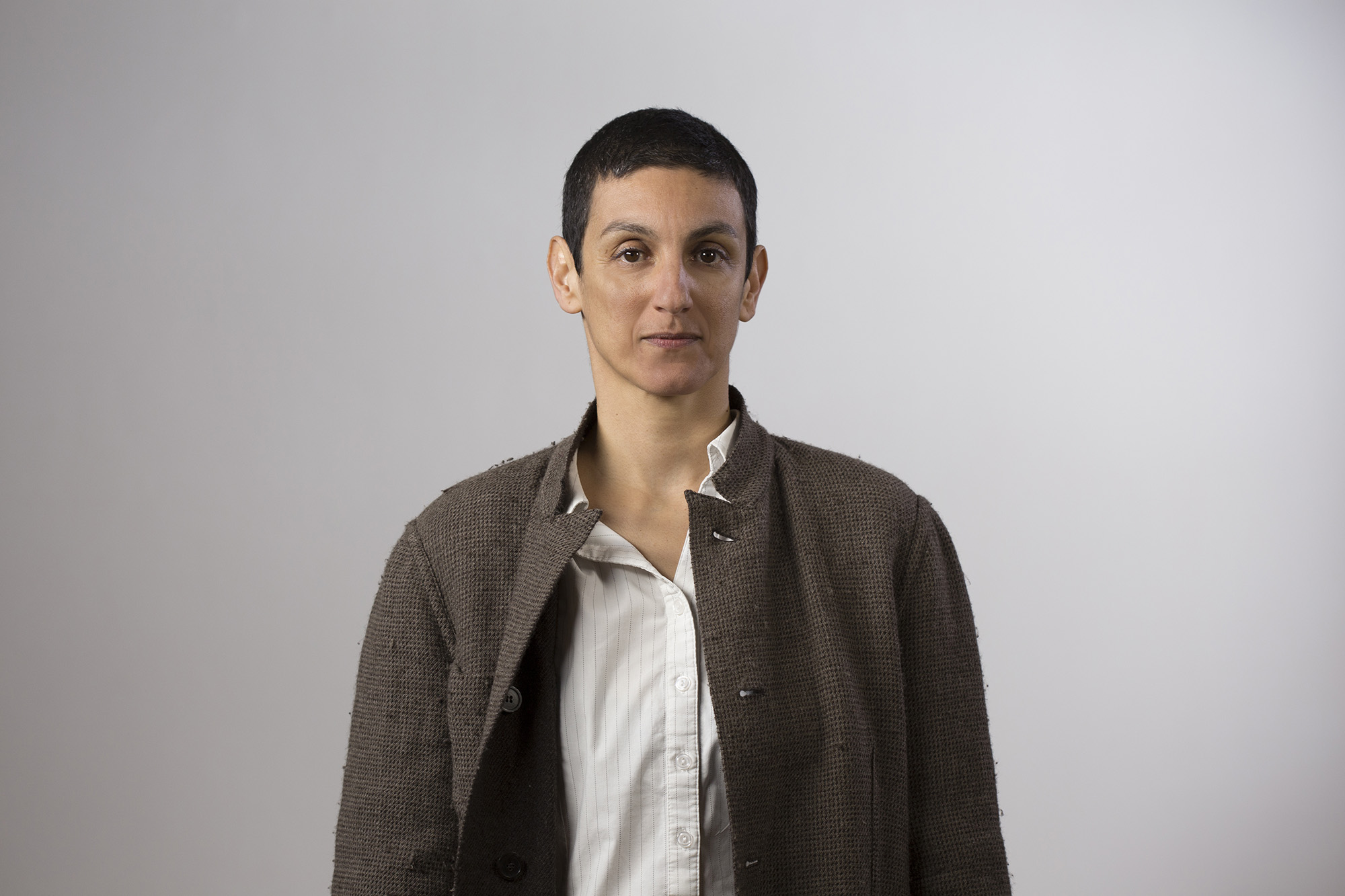 DETAILS
SILENT MOVEMENT | WORKSHOP
12/03/2016 15:00 - 18:00
&nbsp
Benaki Museum | Pireos 138
1st Floor
Free Entrance
Number of participants | 5-25
Add to calendar &nbsp

Share
Press Release
Program Week 1
Program Week 1
Silent Movement Workshop with Marianna Kavallieratos, dance artist
This workshop is focusing on the power of silence.
A movement and its dynamic through just listening on the inner body sounds, and the exterior sounds, exploring the possibility of physical communication in silence. Discovering and developing all of our senses, except speech. How do we watch? How do we listen? How do we touch? Without talking.
And in the end, is there total silence?
The workshop is addressed to all people interested in movement: all ages and disciplines.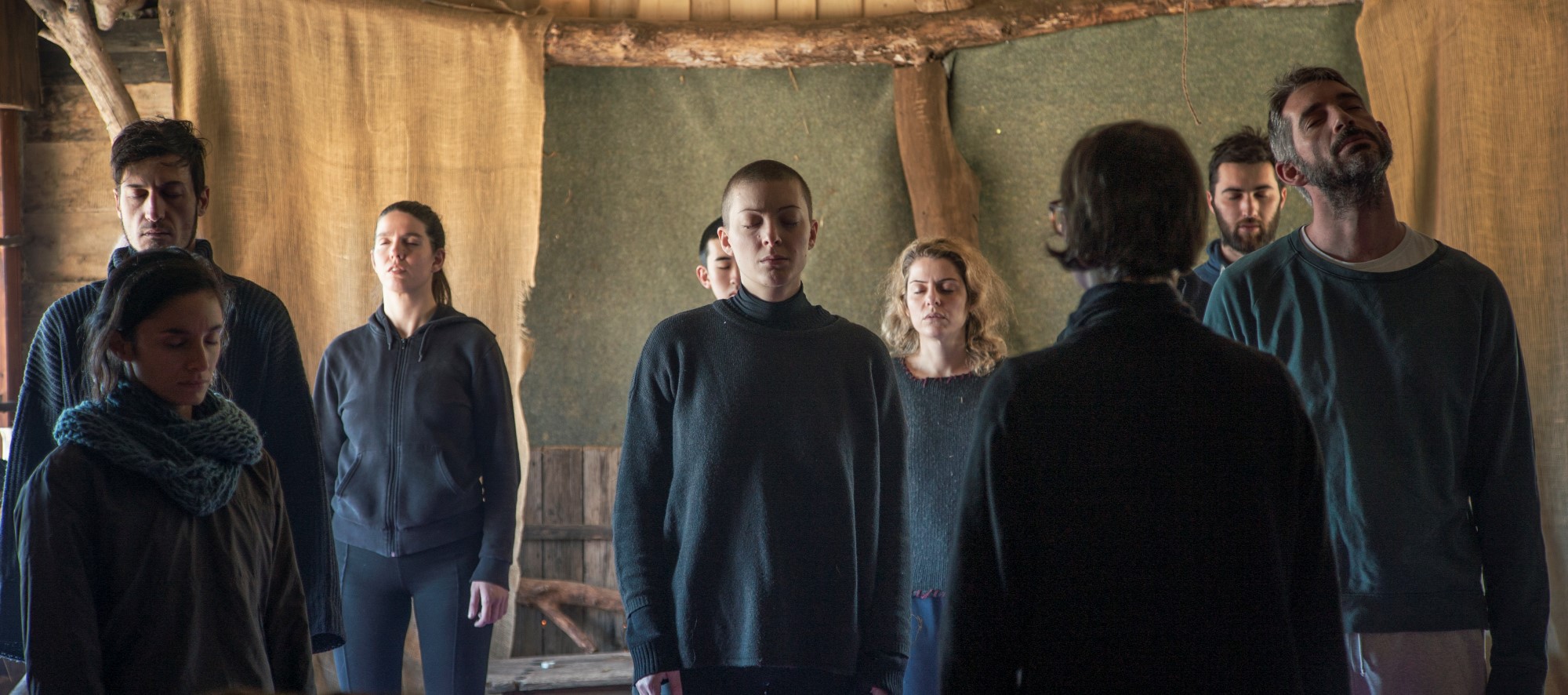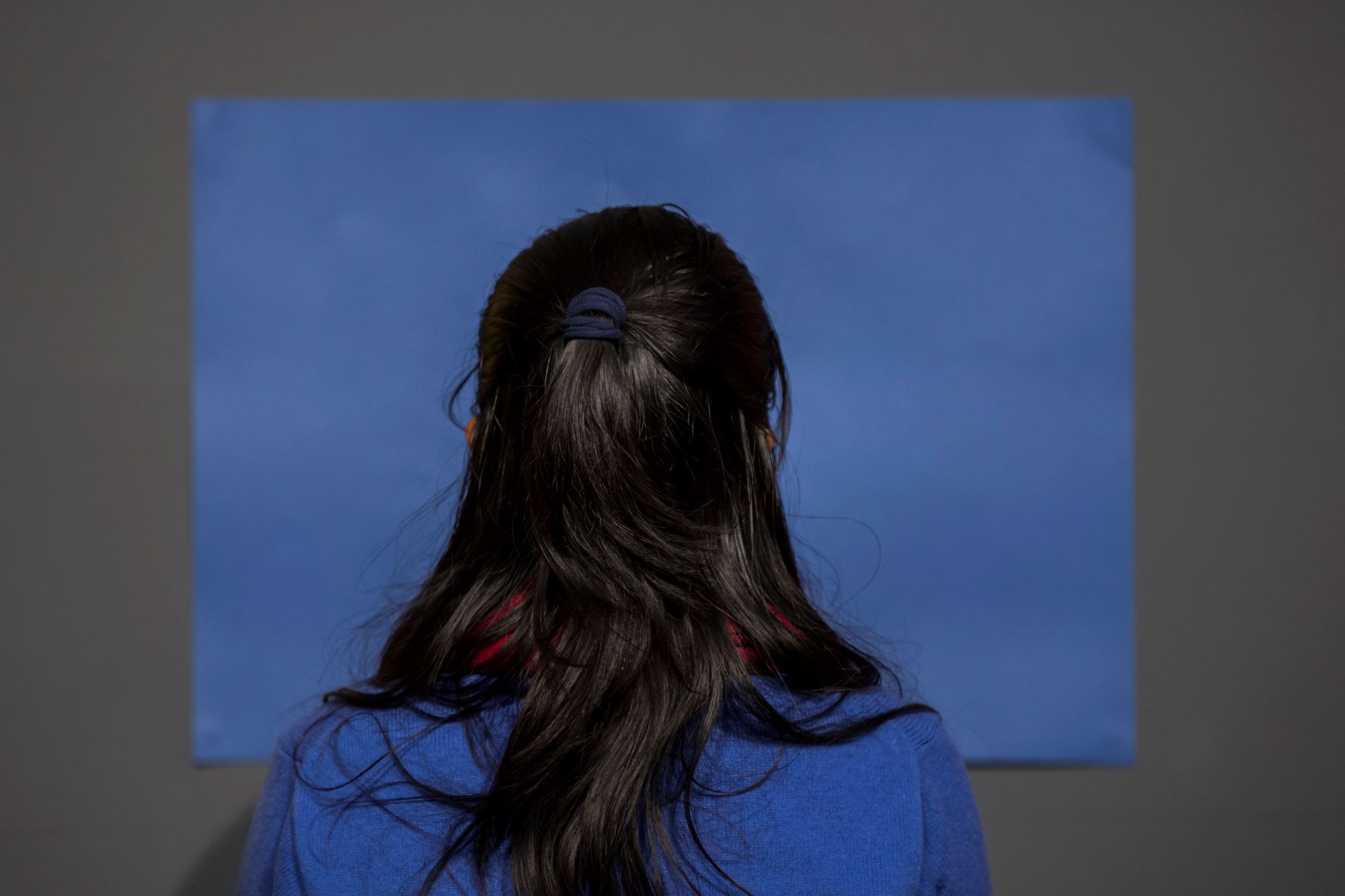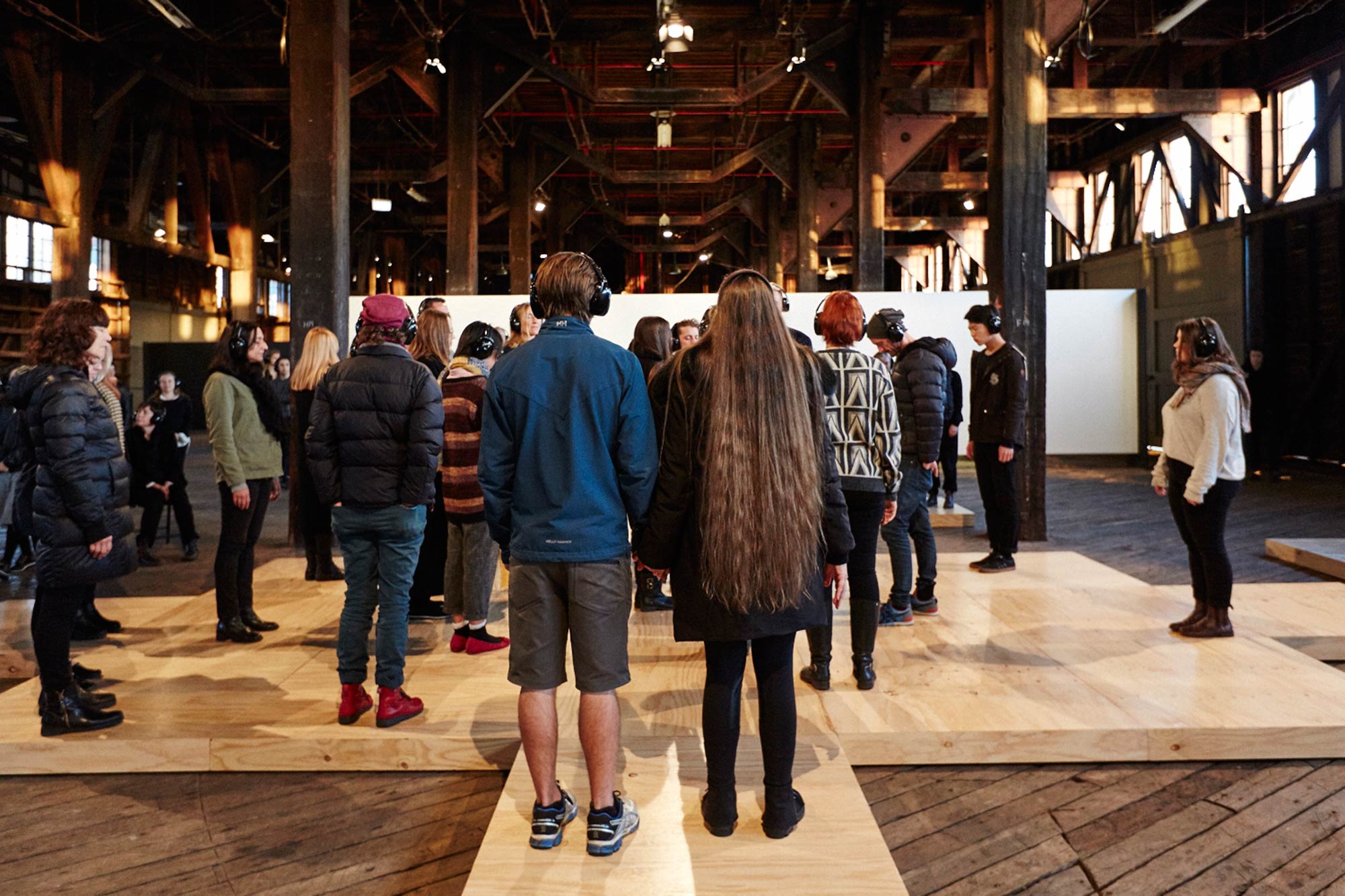 Benaki Museum
Pireos 138 & Andronikoou | 1st Floor
Free Entrance
AS ONE
Benaki Museum, Pireos St building, Pireos, Athens, Kentrikos Tomeas Athinon, Greece