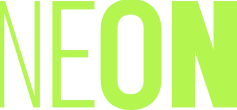 GUIDED TOUR WITH MARIA LOIZIDOU A Transfer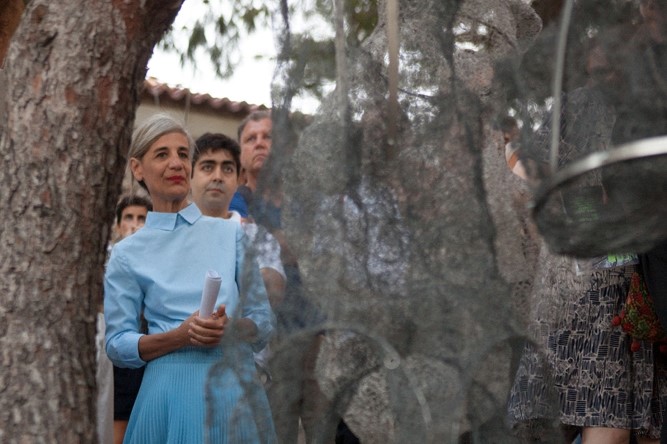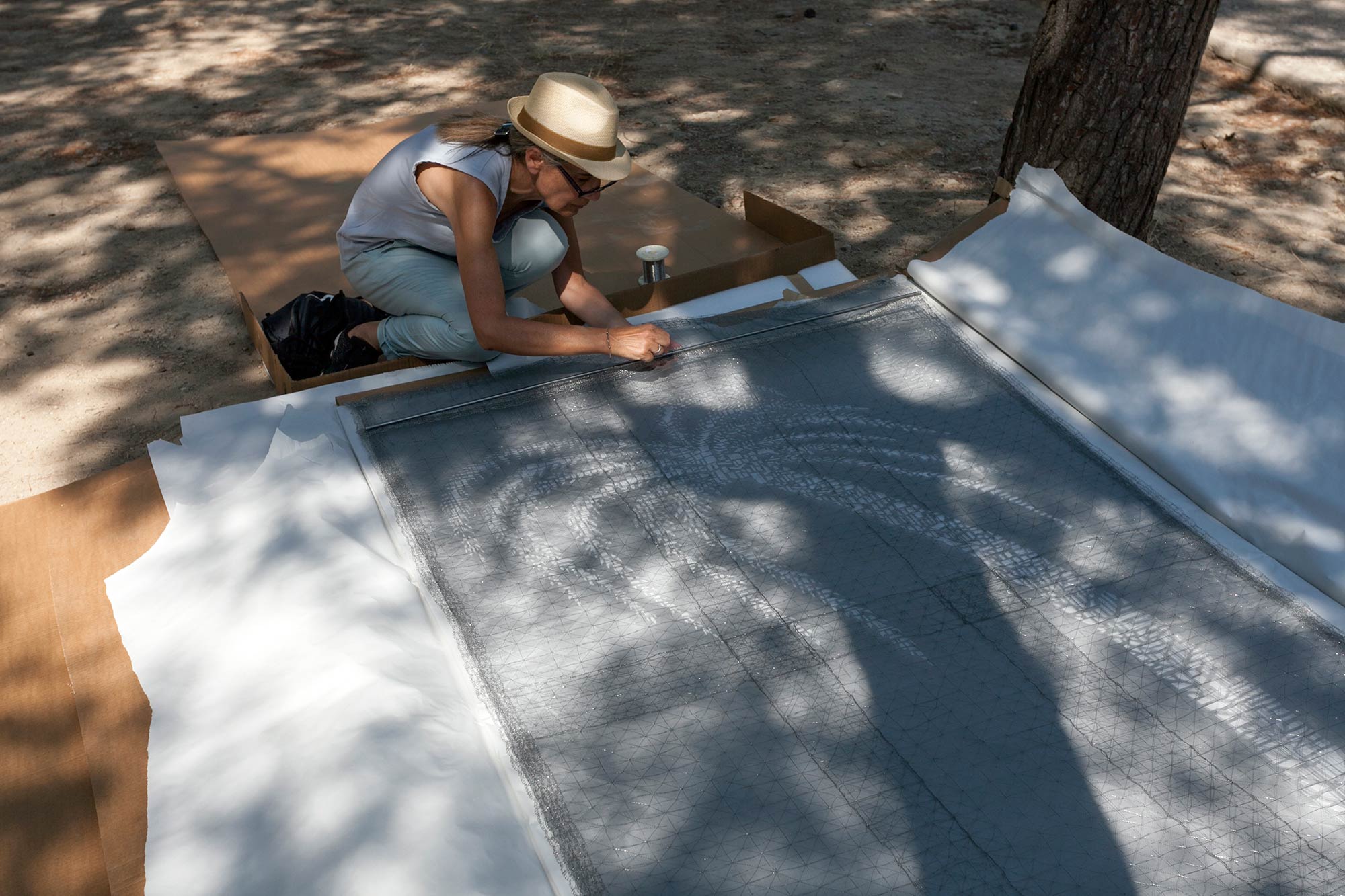 DETAILS
GUIDED TOUR WITH MARIA LOIZIDOU
06/10/2015 01:00 - 01:00
&nbsp
06/10/2015 01:00 - 01:00
&nbsp
06/10/2015 01:00 - 01:00
&nbsp
06/10/2015 01:00 - 01:00
&nbsp
07/10/2015 01:00 - 01:00
&nbsp
08/10/2015 01:00 - 01:00
&nbsp
08/10/2015 01:00 - 01:00
&nbsp
10/10/2015 01:00 - 01:00
&nbsp
11/10/2015 01:00 - 01:00
&nbsp
19/10/2015 01:00 - 01:00
&nbsp
20/10/2015 01:00 - 01:00
&nbsp
22/10/2015 01:00 - 01:00
&nbsp
23/10/2015 01:00 - 01:00
&nbsp
23/10/2015 01:00 - 01:00
&nbsp
24/10/2015 01:00 - 01:00
&nbsp
24/10/2015 01:00 - 01:00
&nbsp
24/10/2015 01:00 - 01:00
&nbsp
25/10/2015 01:00 - 01:00
&nbsp
25/10/2015 01:00 - 01:00
&nbsp
25/10/2015 01:00 - 01:00
&nbsp
Kerameikos Αrchaeological site and Museum
Tour Duration | 1 hour
Arrival Time | 15 minutes prior to starting time
Admission for the Archaeological site | 2 euros
Click here to register
Add to calendar &nbsp

Share
Brochure
Map
Following the success of part A Guided Tours and due to to the high interest of the audience, NEON organizes part B Guided Tours by the artist Maria Loizidou to the installation 'A Transfer' at the Archaeological site and Museum of Kerameikos.
The tour will take place in Greek.
The installation 'A Transfer' is part of the CITY PROJECT for 2015. CITY PROJECT  is an initiative on public art and the city which is conceived and commissioned by NEON, realized annually.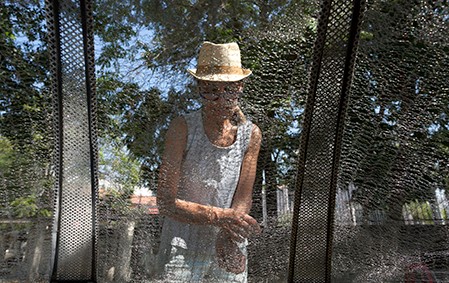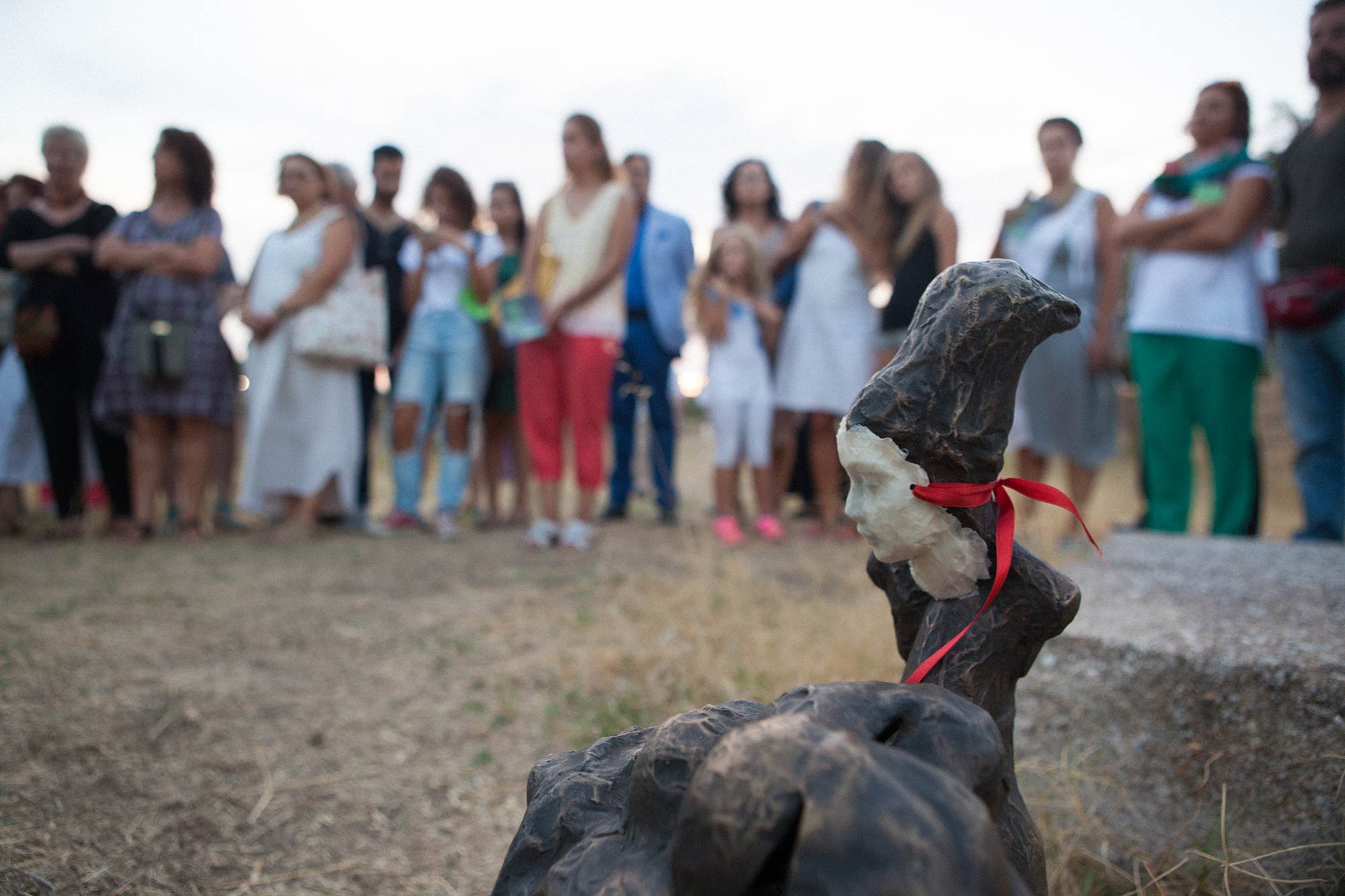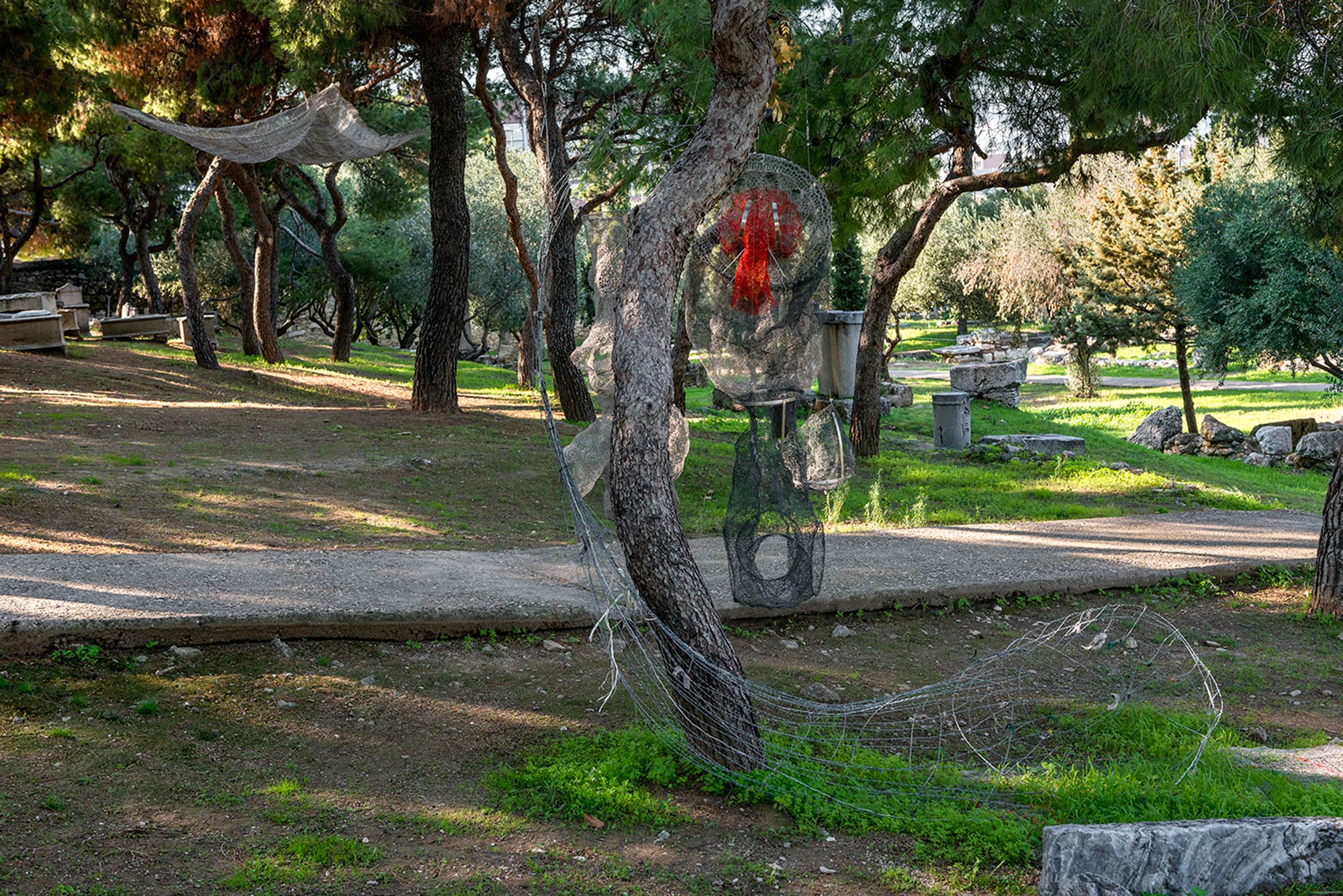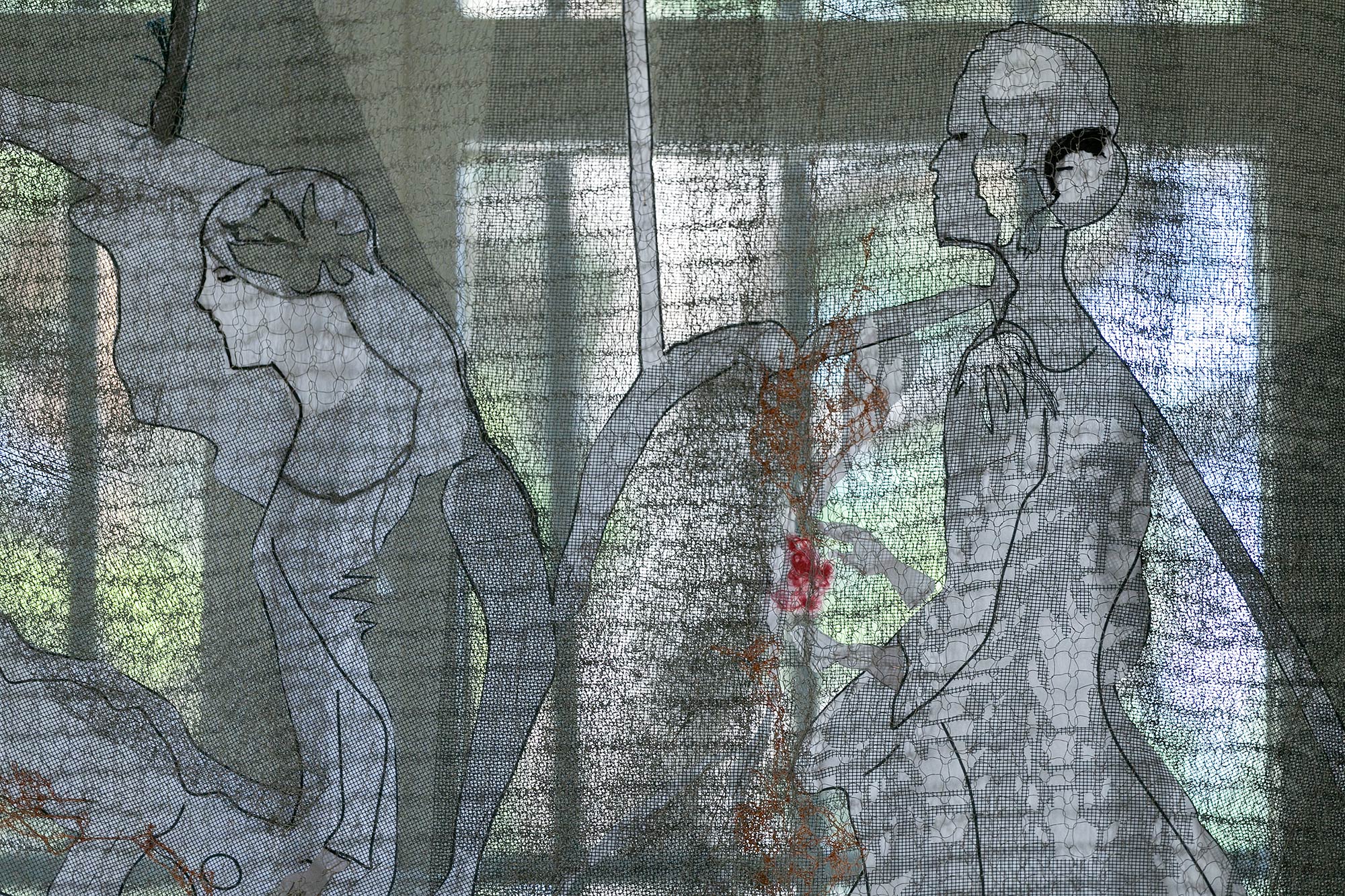 Kerameikos Αrchaeological site and Museum
Ermou 150
Admission for the Archaeological site | 2 euros
Kerameikos Αrchaeological site and Museum
Salaminos 1, Athina 105 53, Greece