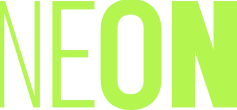 EDUCATIONAL PROGRAM | TERRAPOLIS French School at Athens 06/06/2015 - 12/07/2015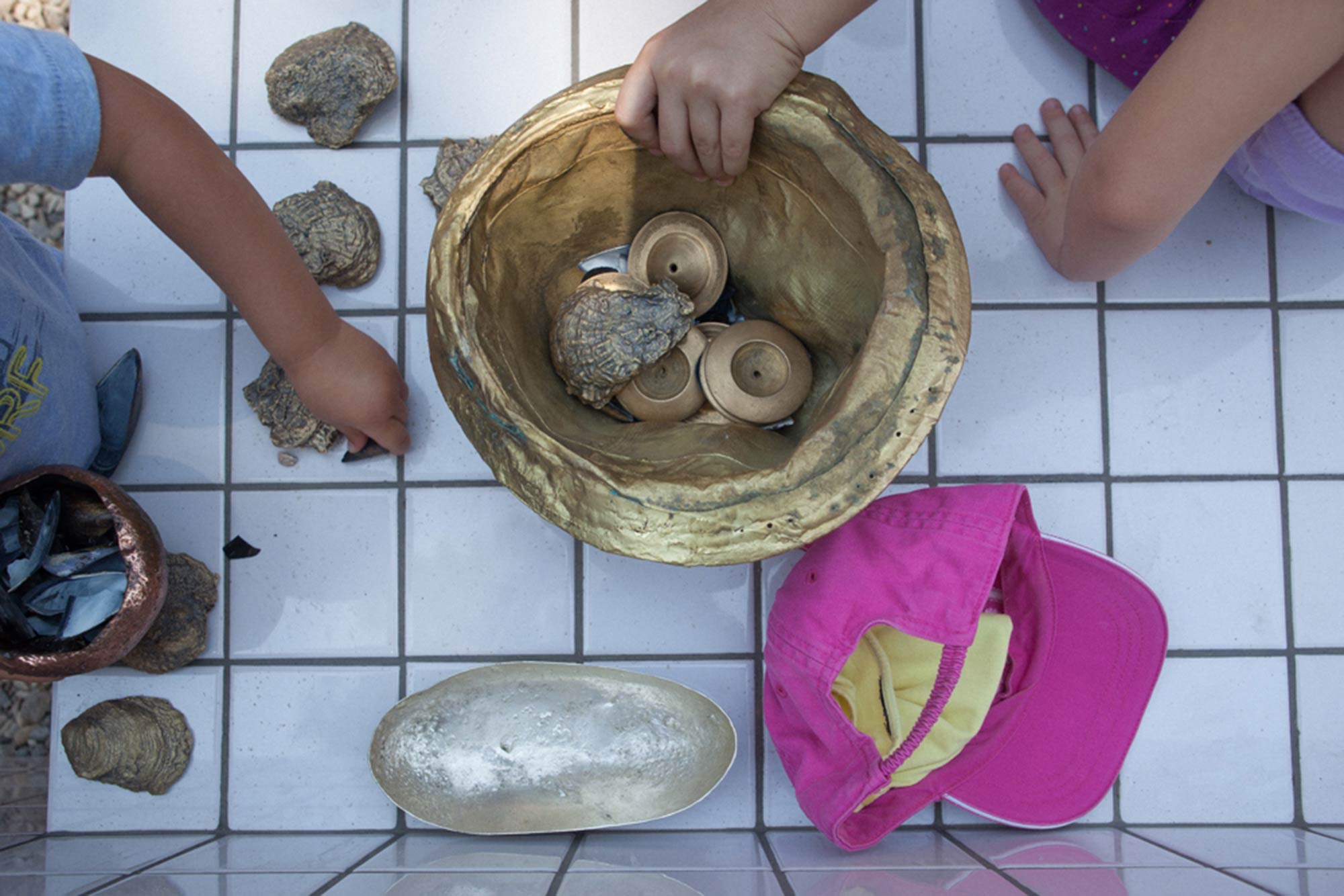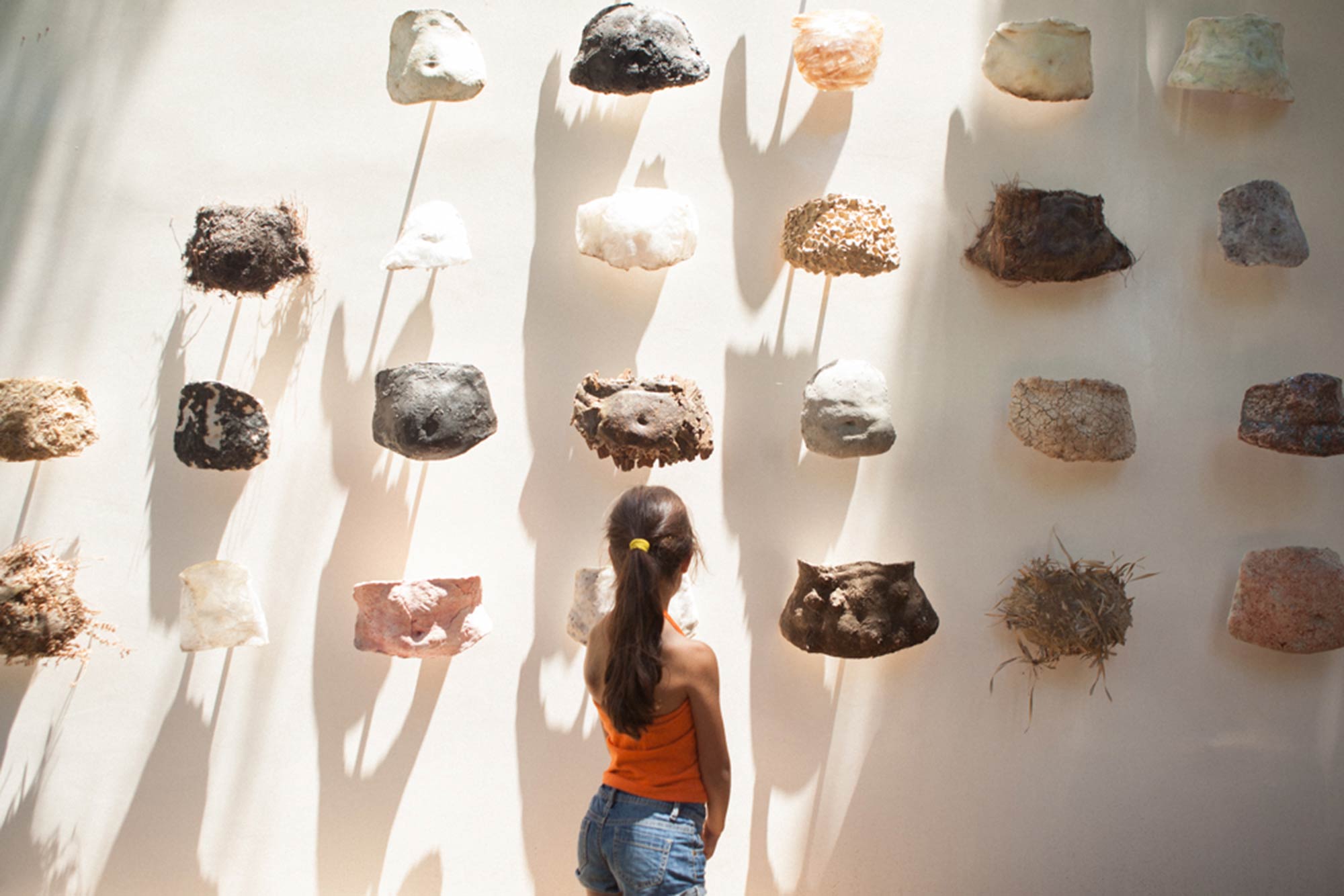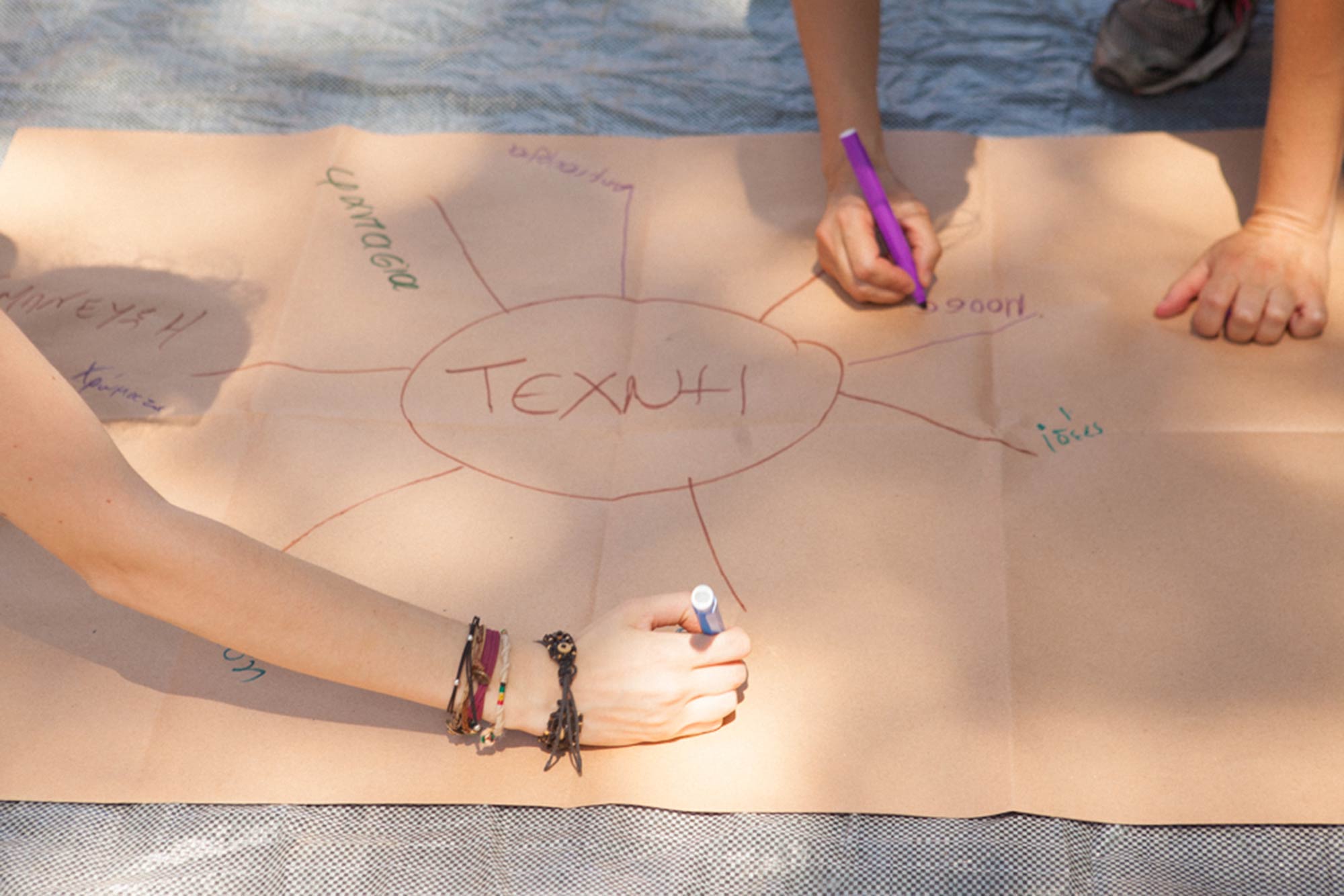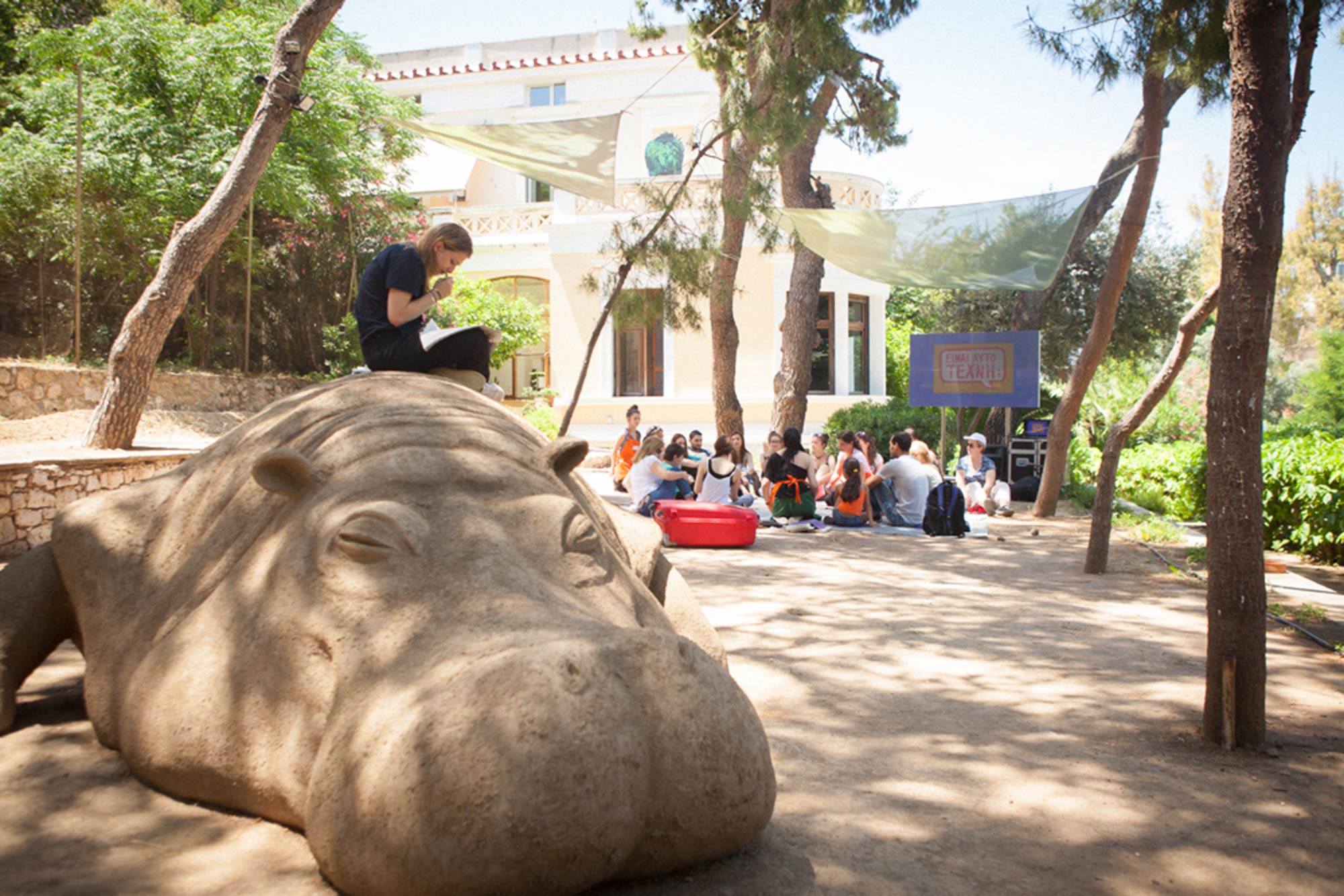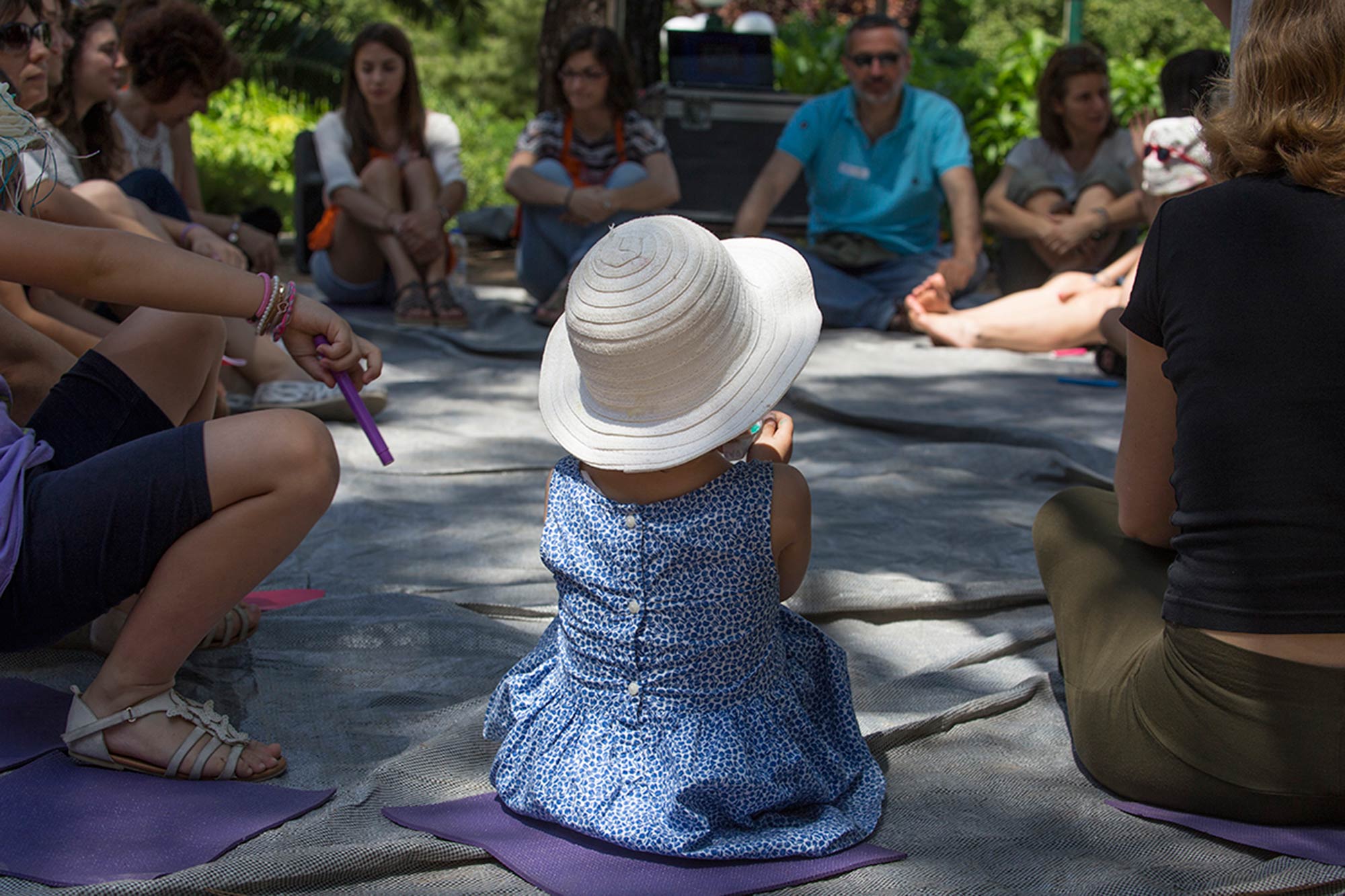 DETAILS
EDUCATIONAL PROGRAM | TERRAPOLIS
French School at Athens
Didotou 6
Every Weekend | 12.00 – 14.00
Register at the Hellenic Children's Museum
T | 2103312995
Free Admission
Add to calendar &nbsp

Share
Brochure
Map
The Hellenic Children's Museum is organizing the educational program "Is this Art?" which is addressed to high school and Lyceum students and adults. The program is taking place in the garden of the French School at Athens, in the context of the contemporary art exhibition "TERRAPOLIS", which is organized by NEON in collaboration with the Whitechapel Gallery.
All participants will have the opportunity to :
Experience the aspects of the meaning of contemporary art
Become familiar with the contemporary artistic movements and their representatives and
Develop multiple, personal and collective approaches of an artwork
This educational program has been organized and is being realized with the collaboration and donation of NEON Organisation.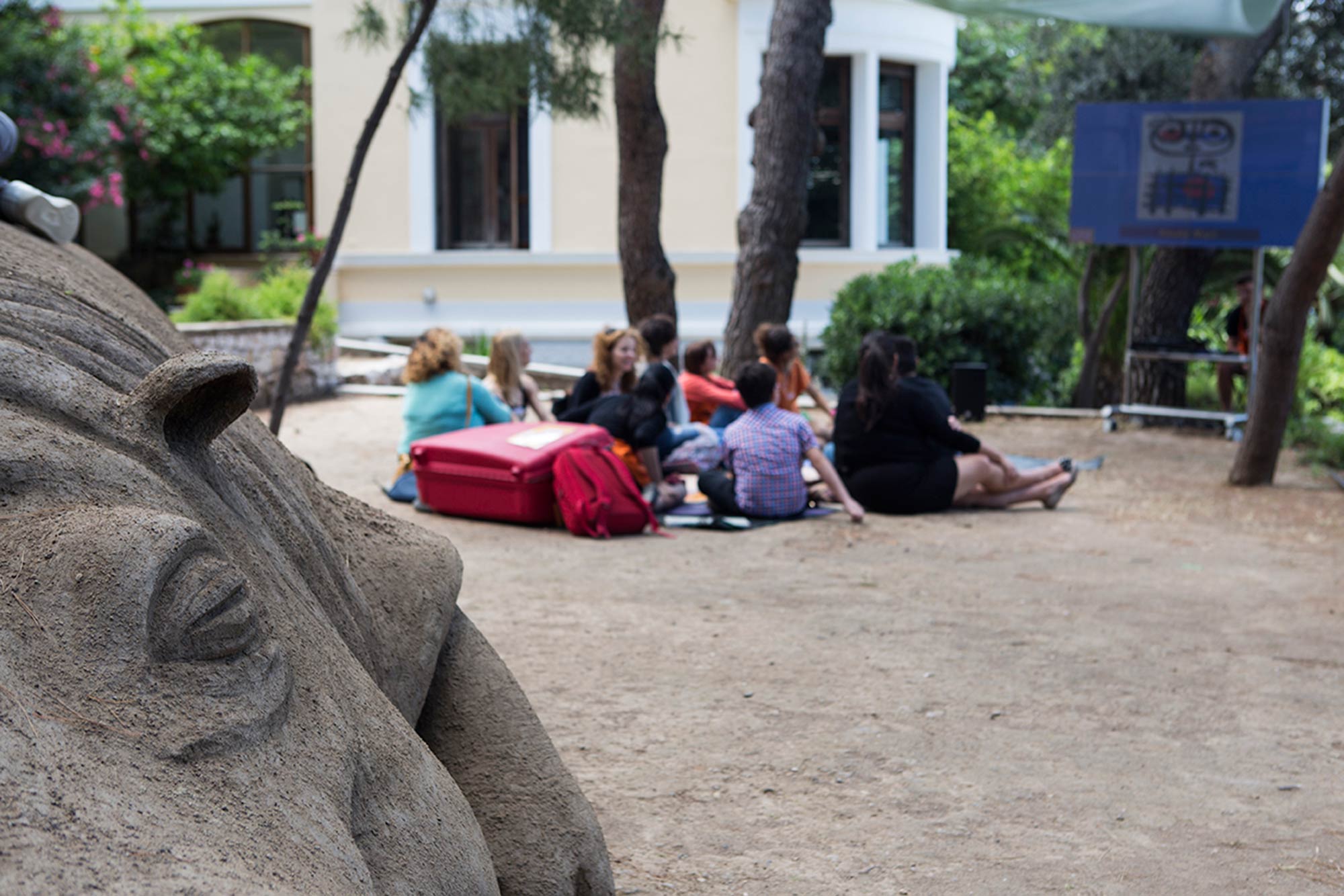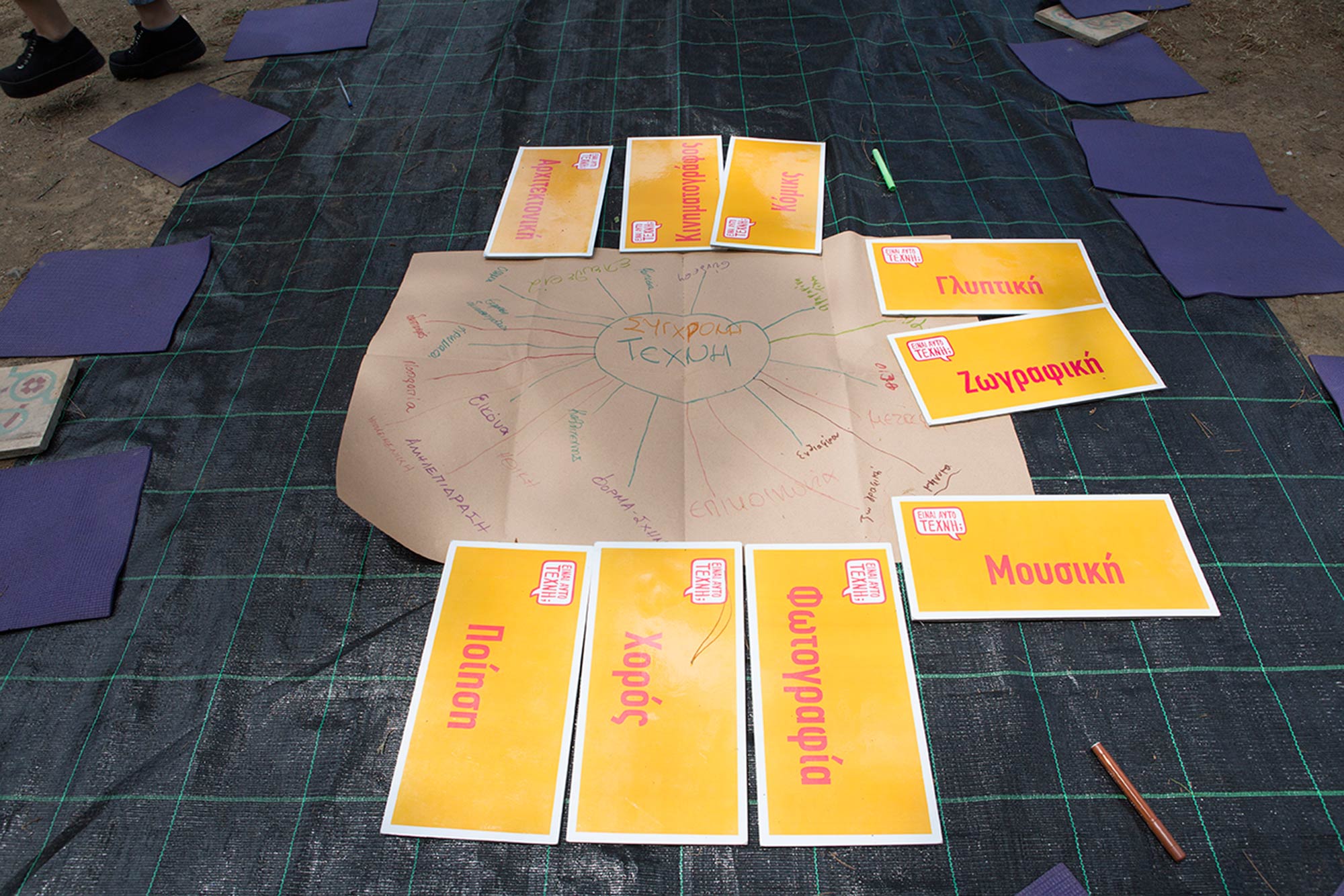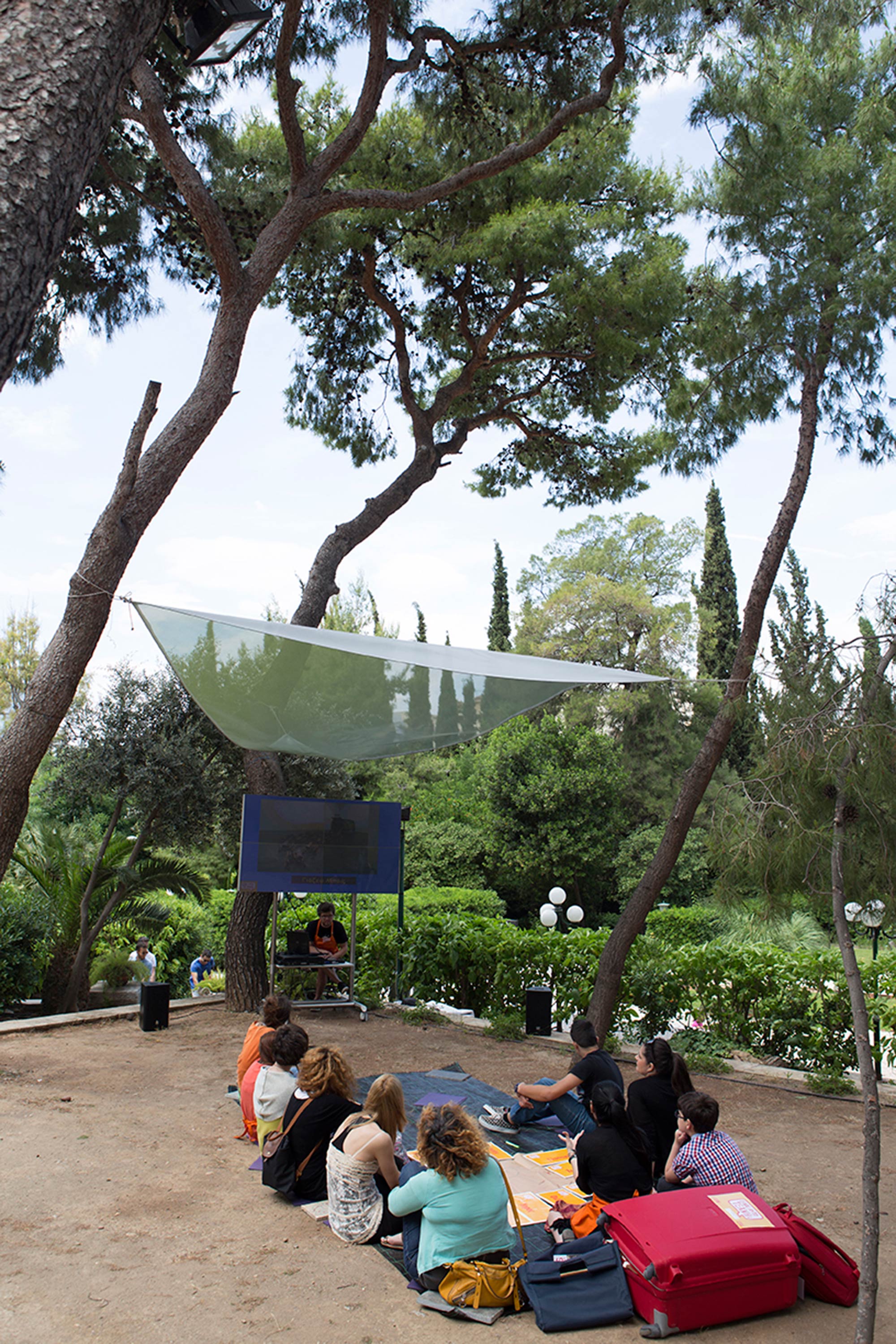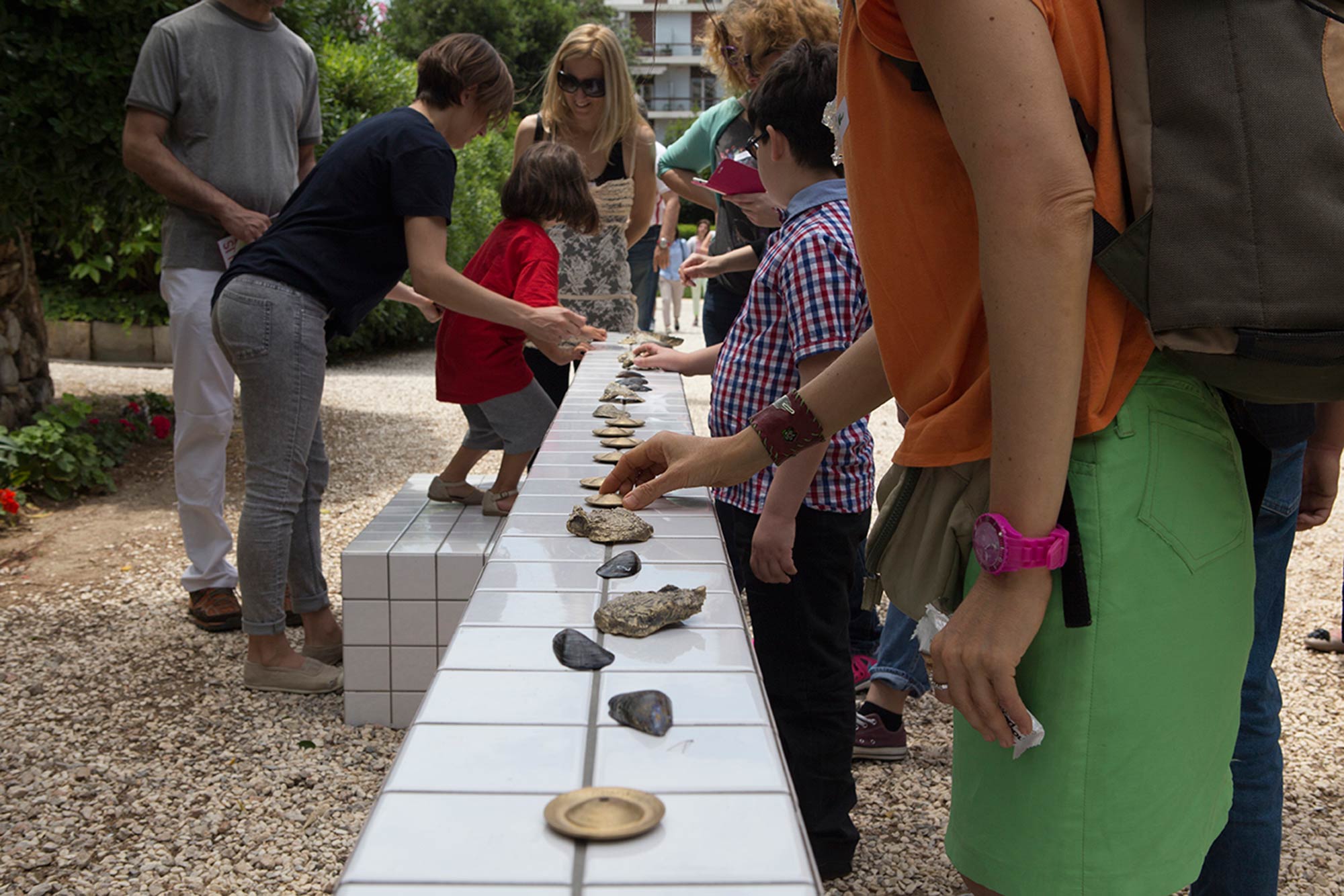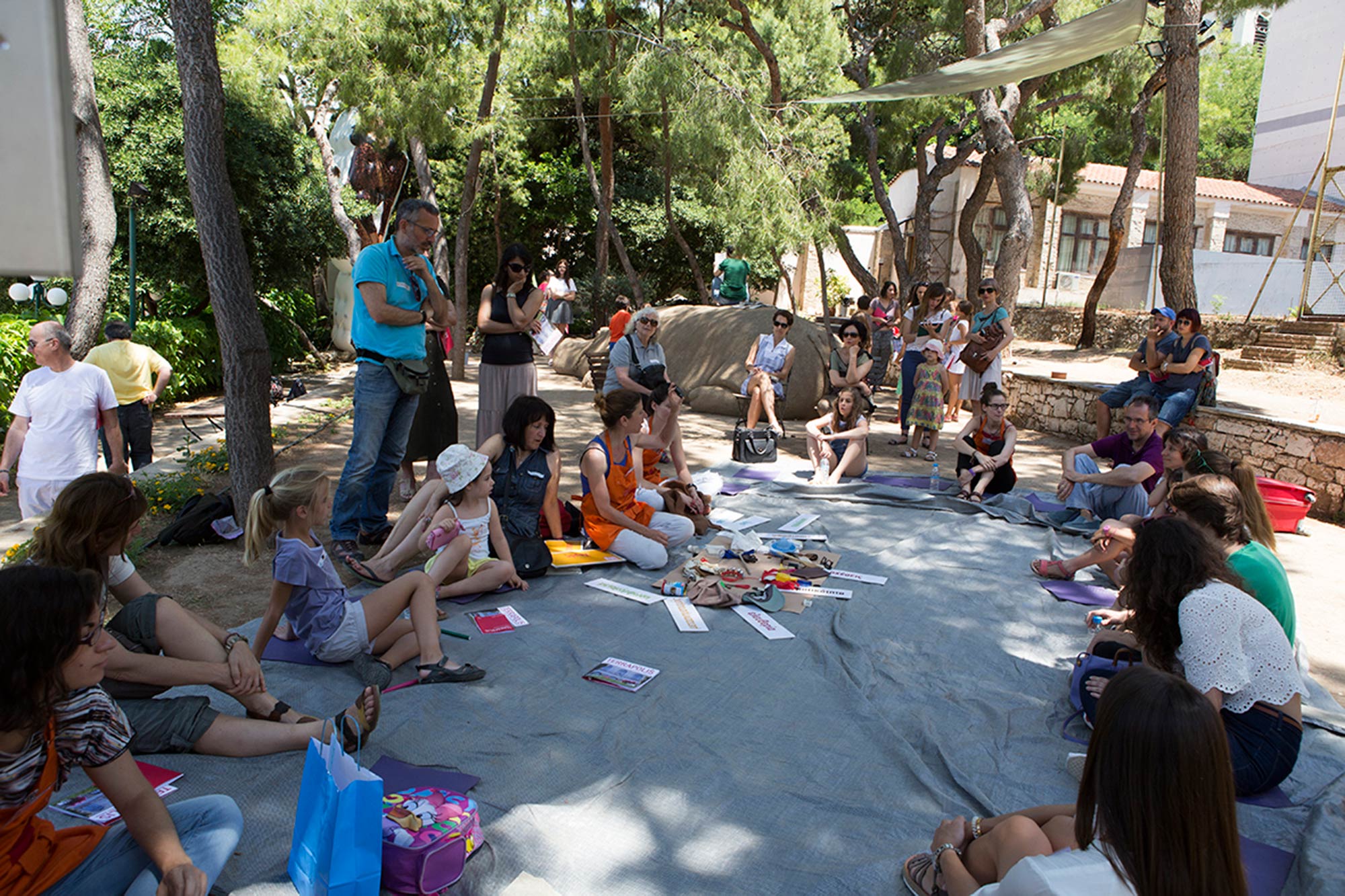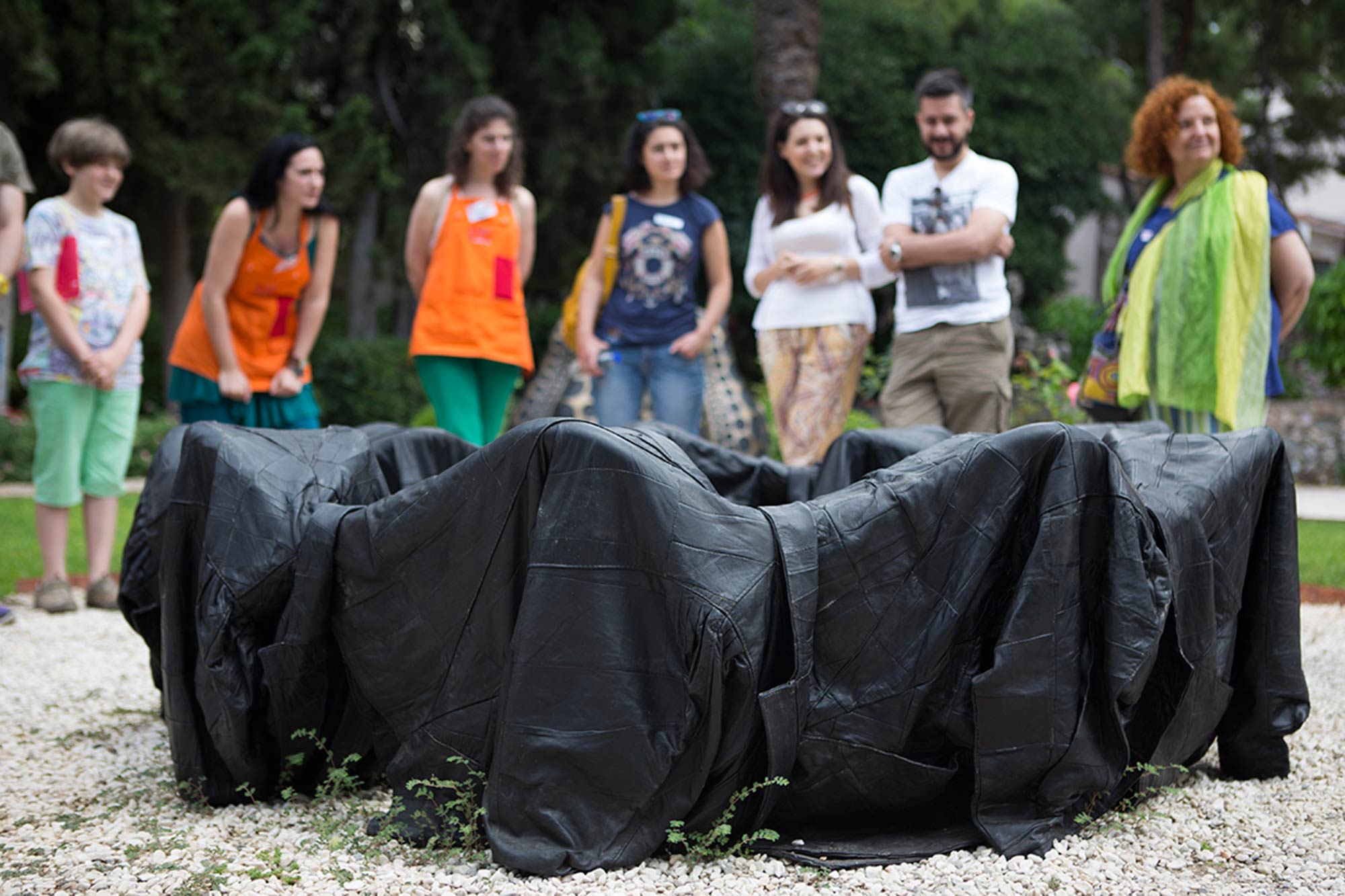 French School at Athens
Didotou 6
French School at Athens
Didotou 2-8, Athina 106 80, Greece