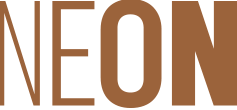 IS THIS ART? | DREAM ON Summer Family Programs | former Public Tobacco Factory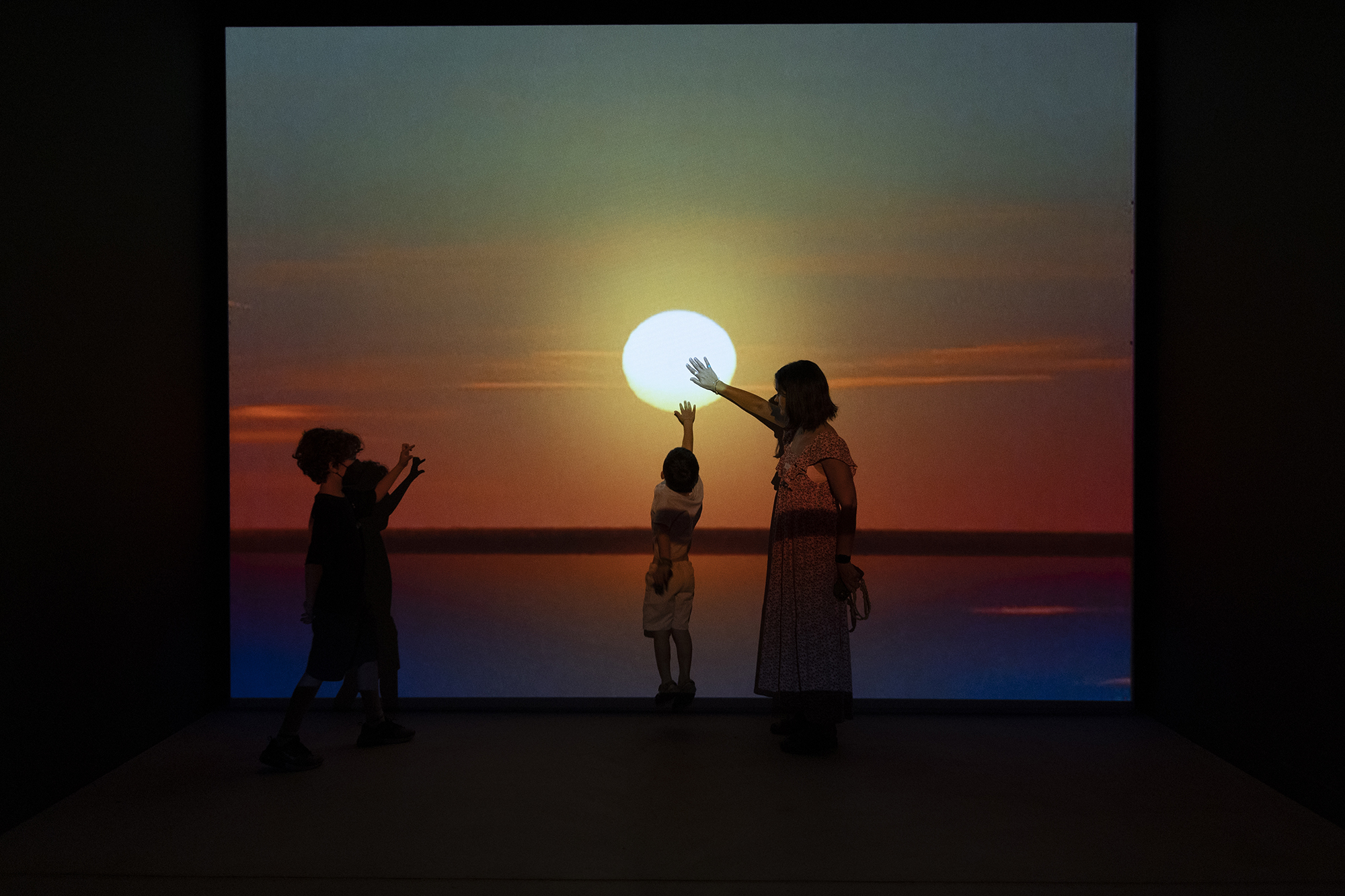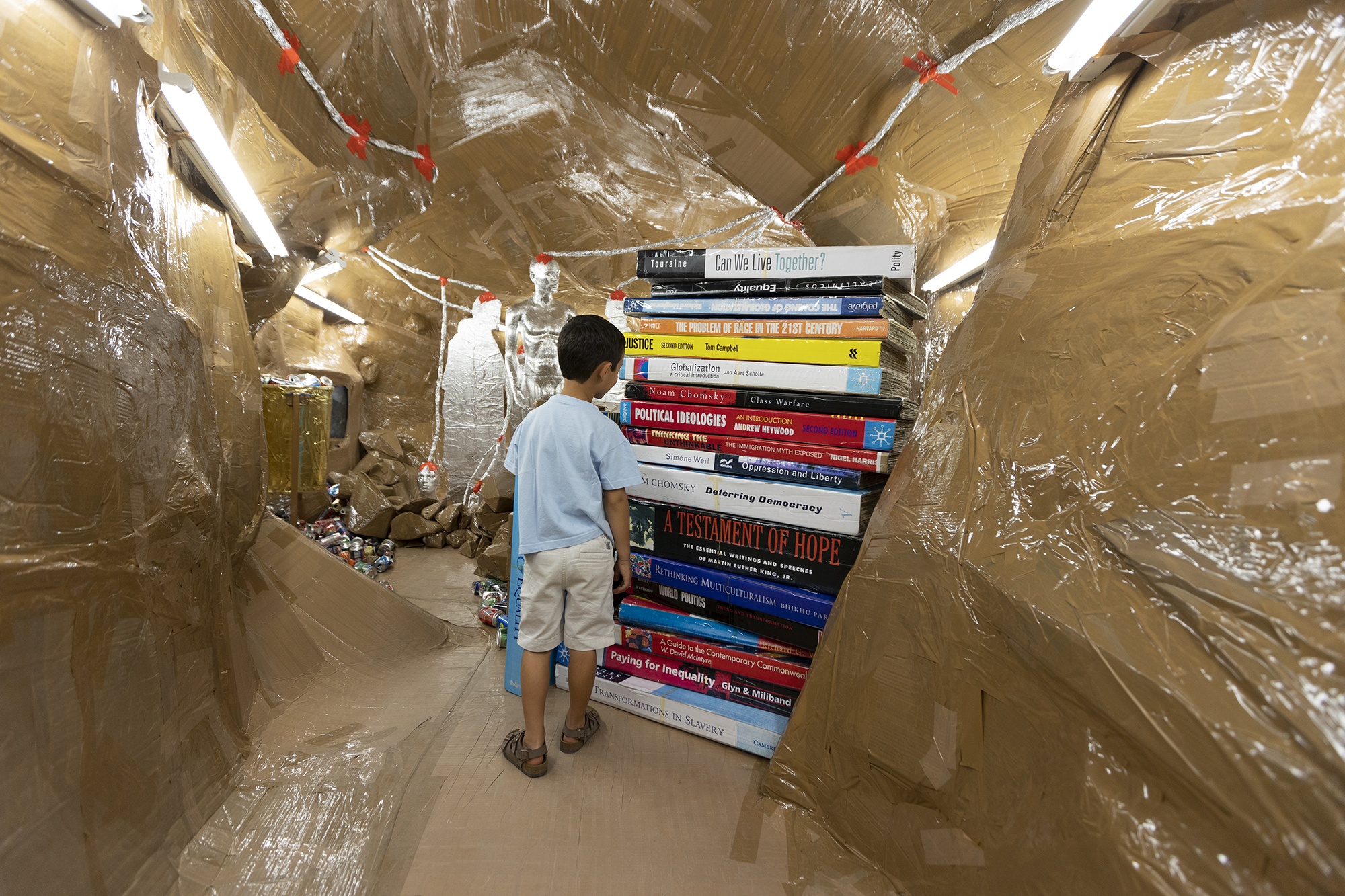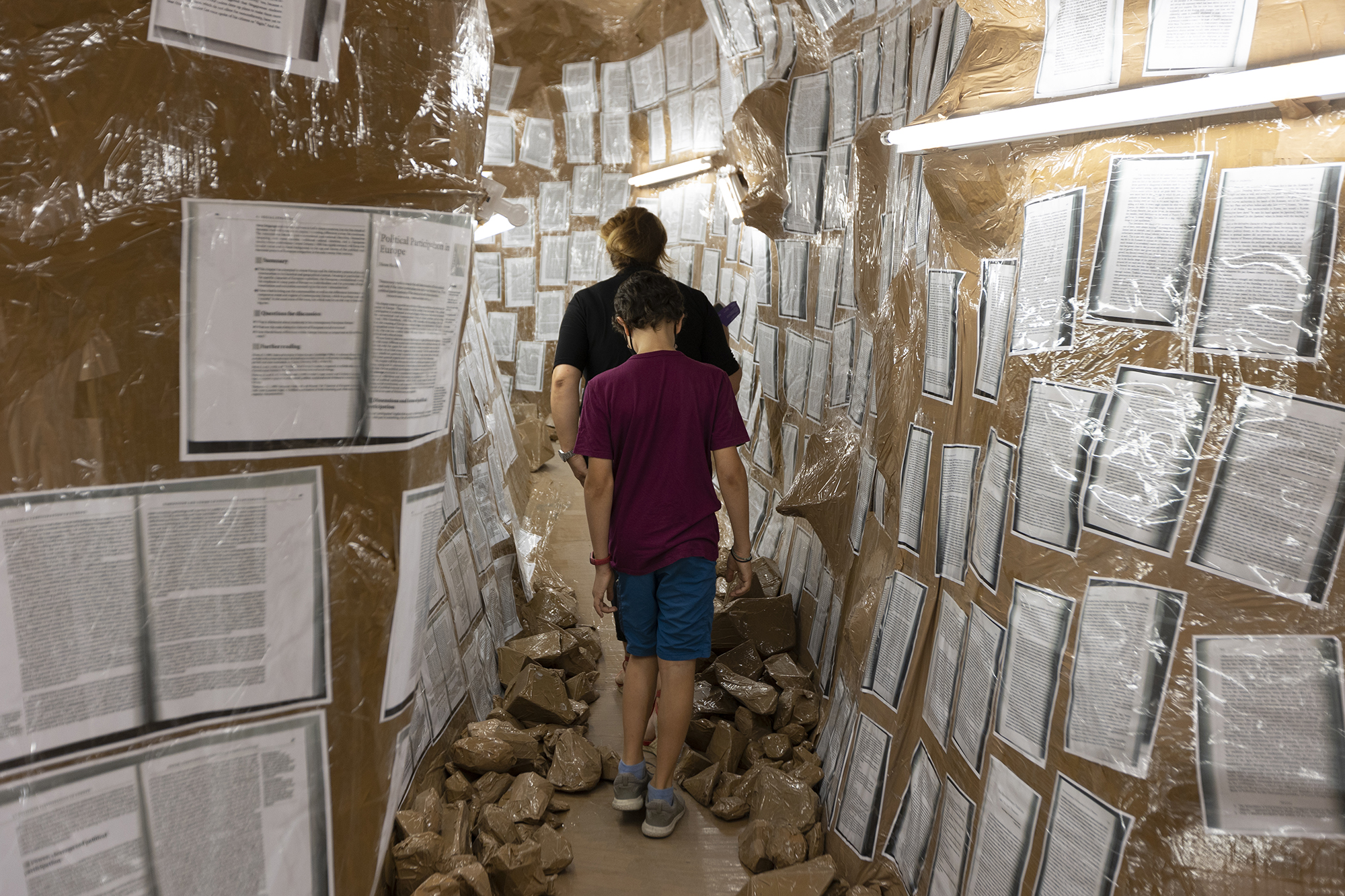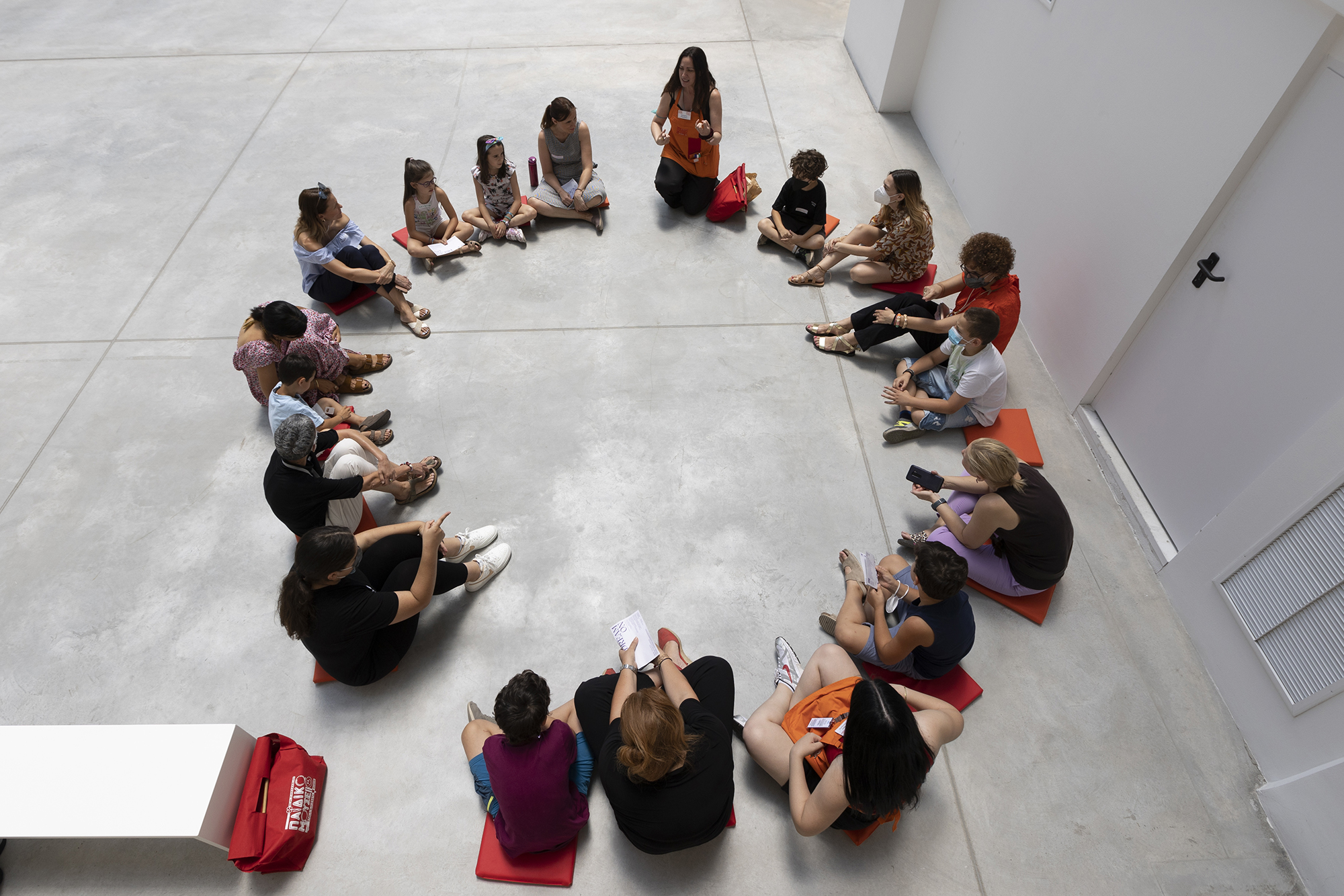 EVENT DETAILS
IS THIS ART? | DREAM ON
Summer Family Programs | former Public Tobacco Factory
25/06/2022 - 30/07/2022
former Public Tobacco Factory – Hellenic Parliament Library and Printing House | 218 Lenorman St.
Wednesday 29/6, 6/7, 13/7, 20/7, 27/7 | 17:00 – 18:30
Saturday 25/6, 2/7, 9/7, 16/7, 23/7, 30/7 | 12:15 – 13:45
Register at the Hellenic Children's Museum
Mrs. Irini Mantzavinou , 2103312995 (ext. 110) – email: secretariat@hcm.gr
Free Admission
Add to calendar &nbsp

Share
In the framework of the exhibition Dream On organized by NEON in collaboration with the Hellenic Parliament, the innovative educational program Is This Art?, designed and implemented by the Hellenic Children's Museum and NEON, shall also take place at the former Public Tobacco Factory. Through an experiential process, visitors become familiar with contemporary art and develop multiple ways of understanding the works made by contemporary artists.
The program is aimed at families with children aged 8 years and above.