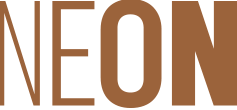 NEON 2013 – 2023 | DOWNLOAD NEON App Available on iOS and Android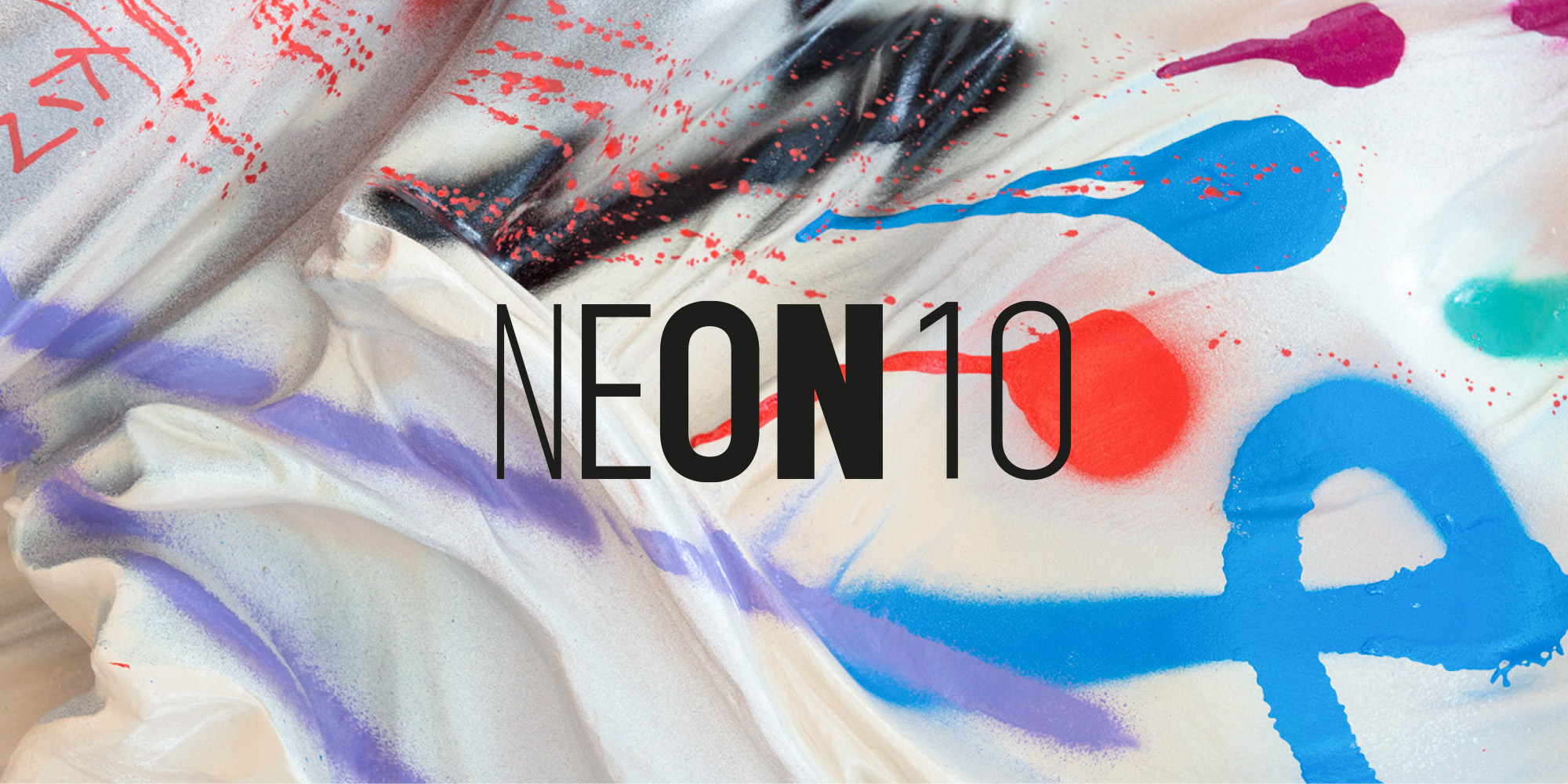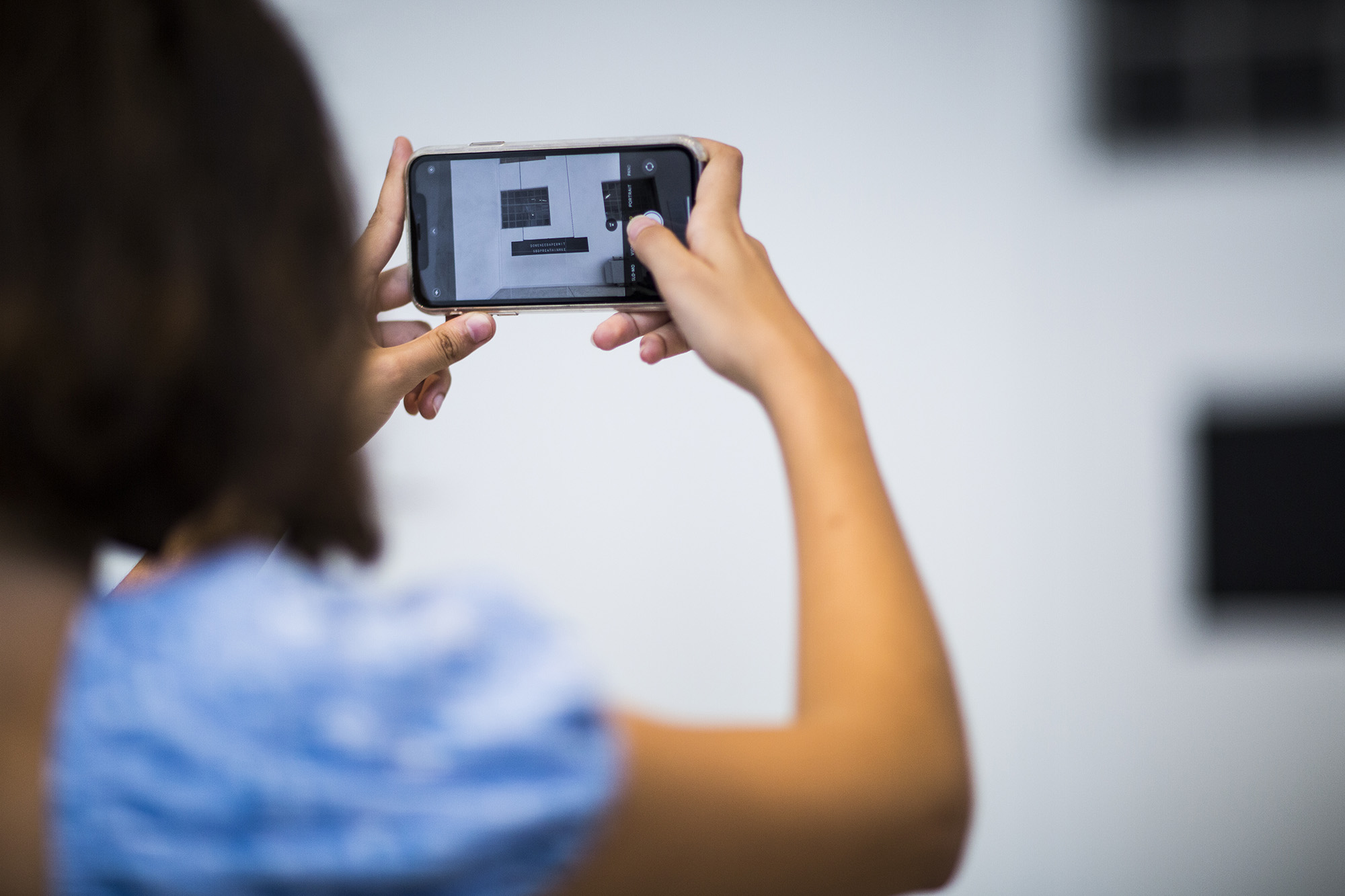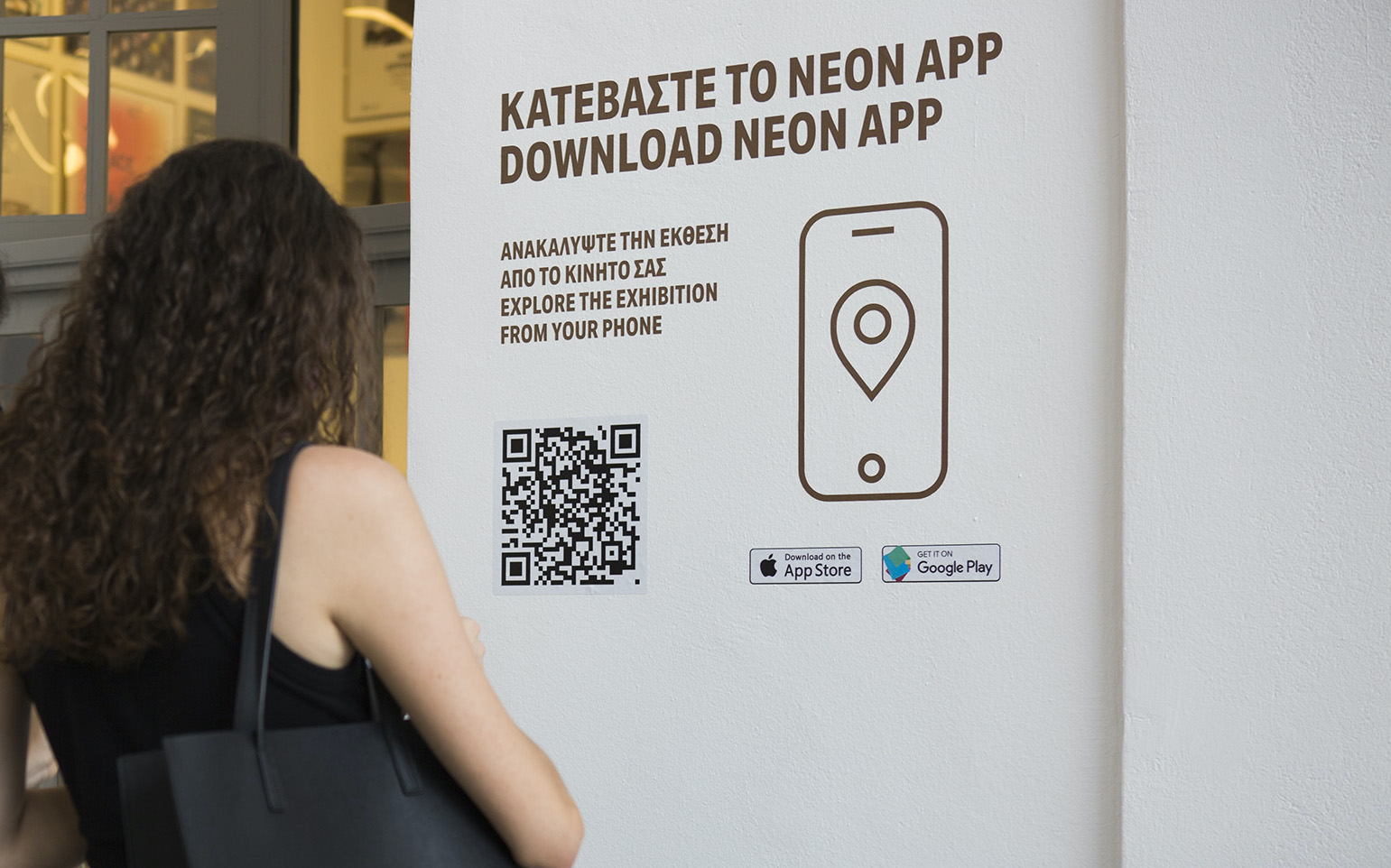 DETAILS
NEON 2013 – 2023 | DOWNLOAD NEON App

Add to calendar &nbsp

Share
NEON 2013 – 2023 | 10 Years of sharing Contemporary Art.
Explore NEON exhibitions and programmes from your smartphone!
NEON's free mobile app provides access to:
– Self-guided tours through NEON's exhibitions over the years with photographs and information about the works and artists featured in NEON exhibitions.
– Information about NEON programmes and events.
Available in English and Greek.