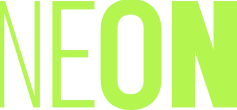 PIRATE PARTY | Paul McCarthy Screenings | 2-3 May, 8pm & 9.30pm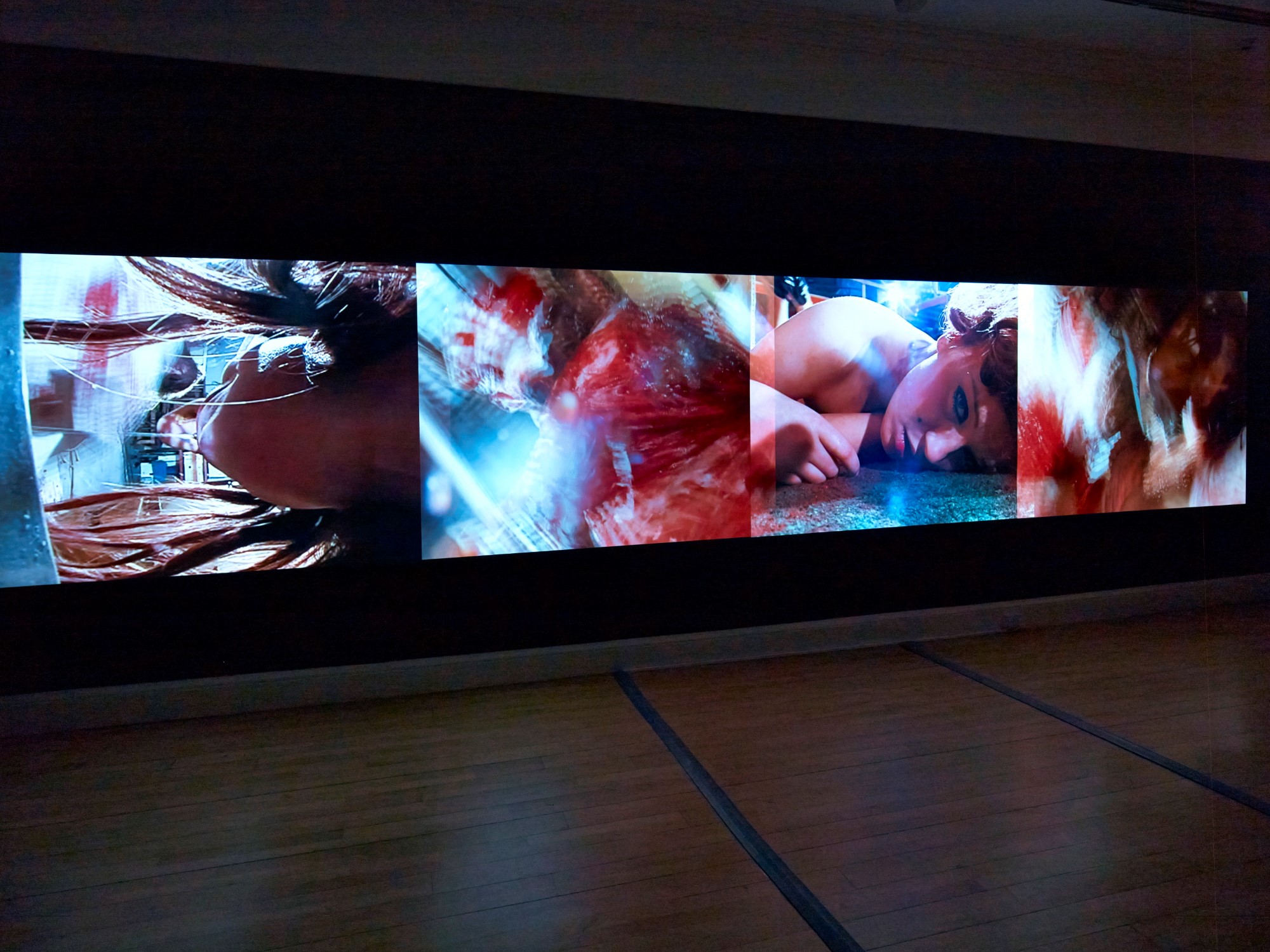 DETAILS
PIRATE PARTY | Paul McCarthy
02/05/2017 20:00 - 21:30
&nbsp
02/05/2017 21:30 - 23:00
&nbsp
03/05/2017 20:00 - 21:30
&nbsp
03/05/2017 21:30 - 23:00
&nbsp
BIOS, Pireos 84
Free Entrance
Suitable for 17+ year old
Under 17 requires accompanying Parent Or Adult Guardian
Add to calendar &nbsp

Share
Paul McCarty's Bio
NEON presents Paul McCarthy's and his son Damon McCarthy's, Pirate Party within the context of the En Lefko Film Festival.
Paul McCarthy's 4-part projection Pirate Party, 2005, is a visual phantasmagoria of a debauched, grotesque orgy involving blood-like ketchup, human limb prosthetics and very weird going-ons…Its protagonists include such caricatured figures as Osama Bin Laden and George Bush carrying out strange acts of captivity and dismemberment in a bloody and gory stage. Not for the faint-hearted, it is a rampant explosion of chaotic creativity set in a world that has gone horribly awry.
Our warmest thanks to the D.Daskalopoulos Collection for the generous loan of the artwork.
BIOS
Pireos 84, Athens, Greece