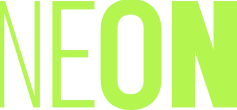 OPENING | DREAM ON 6 June, 6pm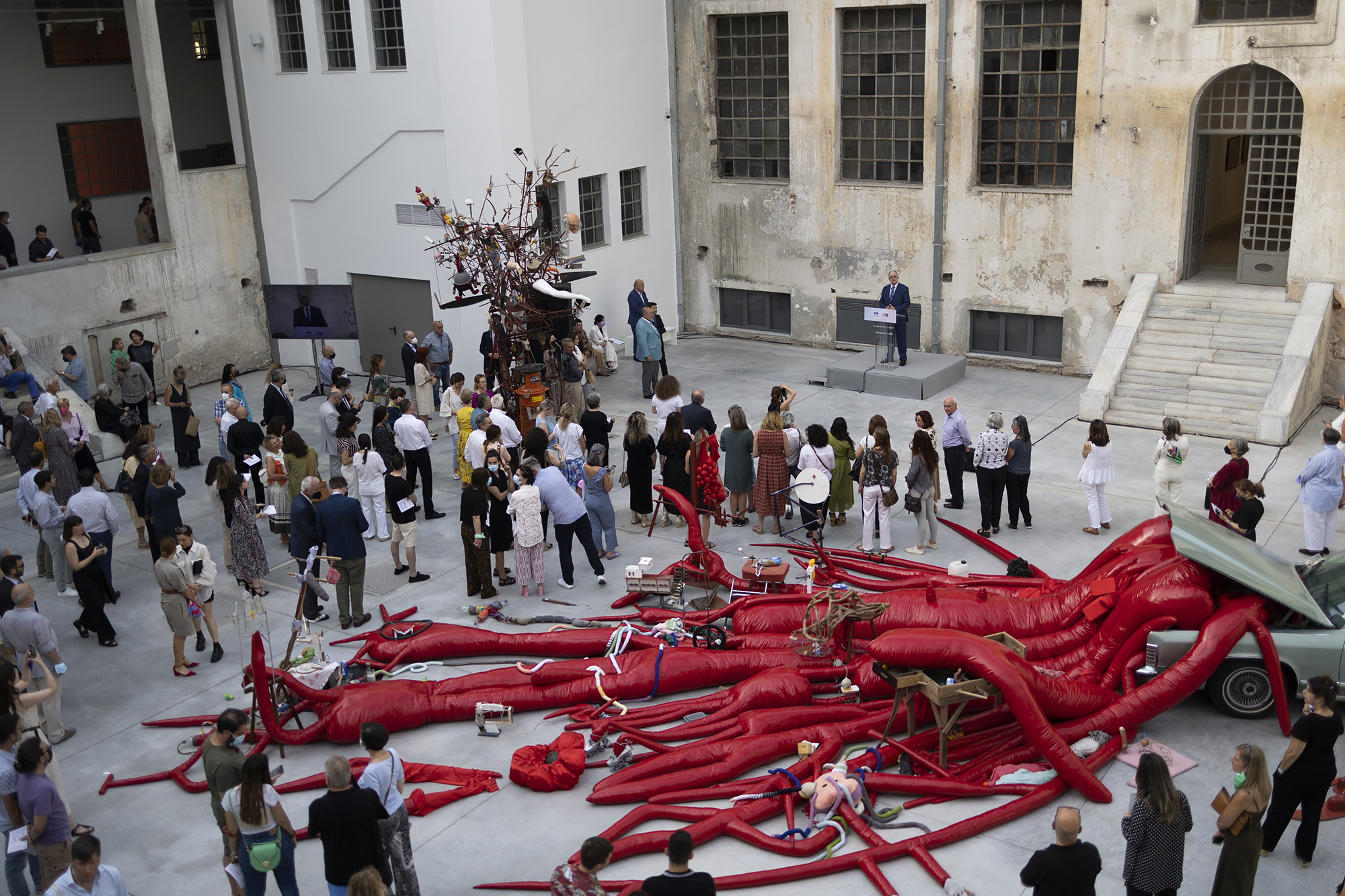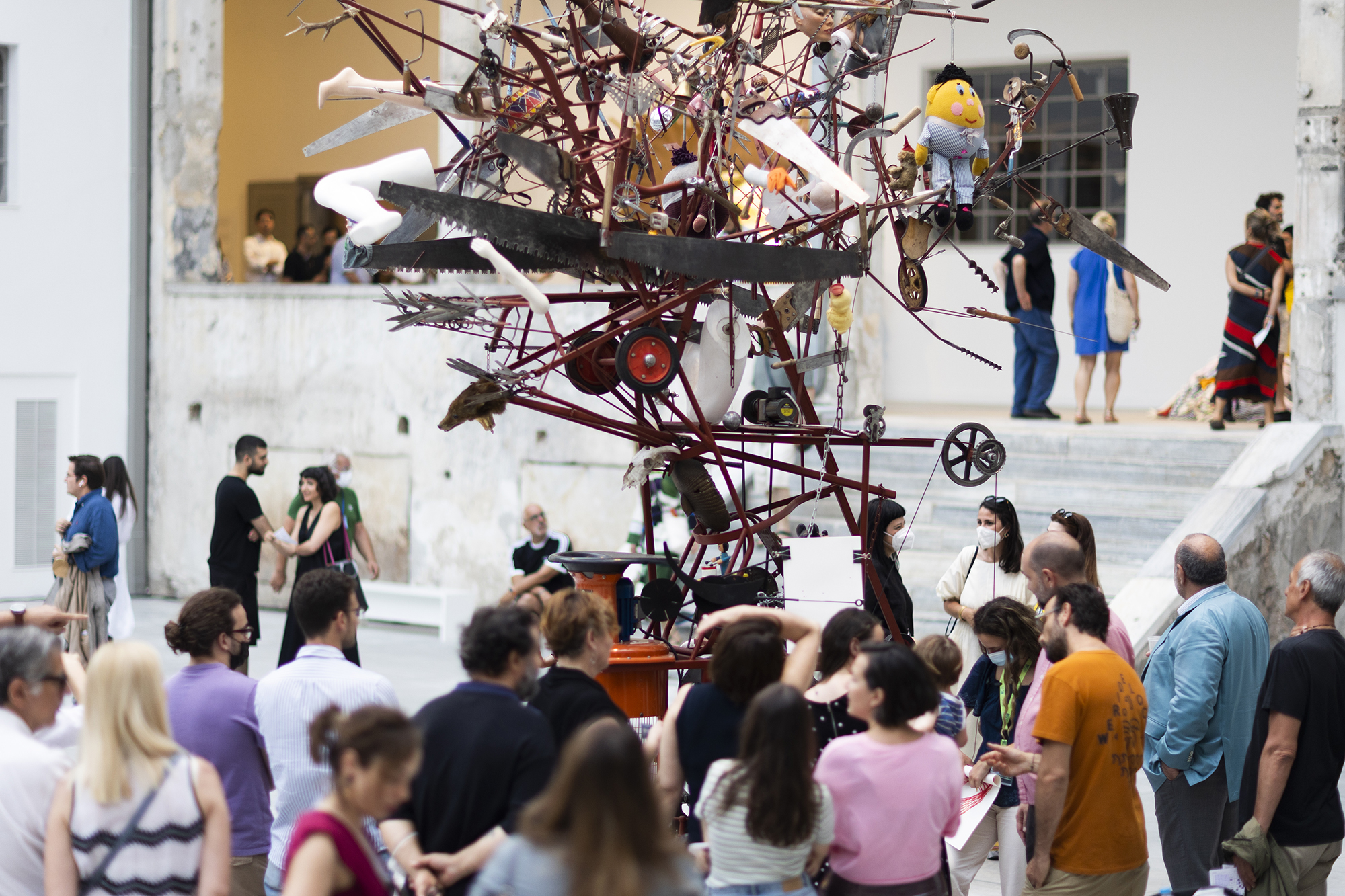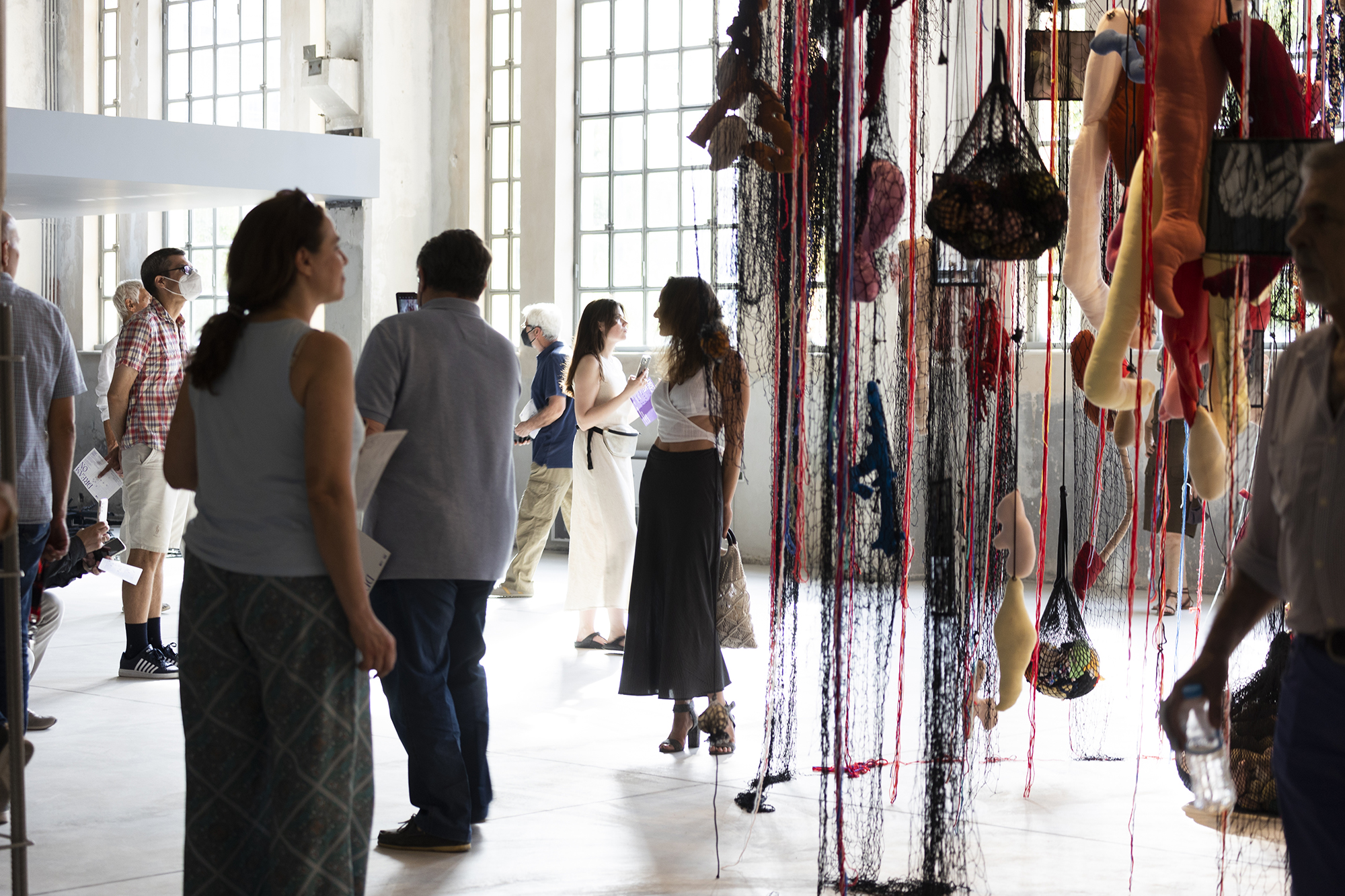 DETAILS
OPENING | DREAM ON
former Public Tobacco Factory | 218 Lenorman St. 104 43, Athens
OPENING
6 June 2022, 6pm
Free Entrance | Reservation required via neon.artsvp.co.
OPENING HOURS
Monday, Tuesday | Closed
Wednesday, Thursday, Friday, Sunday | 11.00 – 19.00
Saturday | 12.00 – 20.00
DURATION
8 June – 27 November 2022
Add to calendar &nbsp

Share
The Hellenic Parliament and NEON invite you to the opening of the exhibition Dream On on Monday, June 6th, 6pm, at the emblematic building of the former Public Tobacco Factory. It is the second time the emblematic building opens its doors to the public since its renovation by NEON in 2021.
The exhibition, curated by Dimitris Paleocrassas, features large-scale installations from the D.Daskalopoulos Collection Gift donated to 4 museums (EMST, TATE and jointly to Guggenheim and MCA Chicago), in 3 countries over 2 continents to create a pioneering network of collaborations and synergies.
former Public Tobacco Factory
Hellenic Parliament Library and Printing House
218 Lenorman St.
104 43, Athens
former Public Tobacco Factory
Hellenic Parliament Library (former Public Tobacco Factory), Lenorman, Athens, Greece