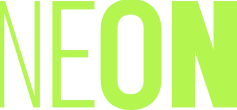 ADRIAN VILLAR ROJAS IN CONVERSATION WITH ELINA KOUNTOURI 3 June, 7pm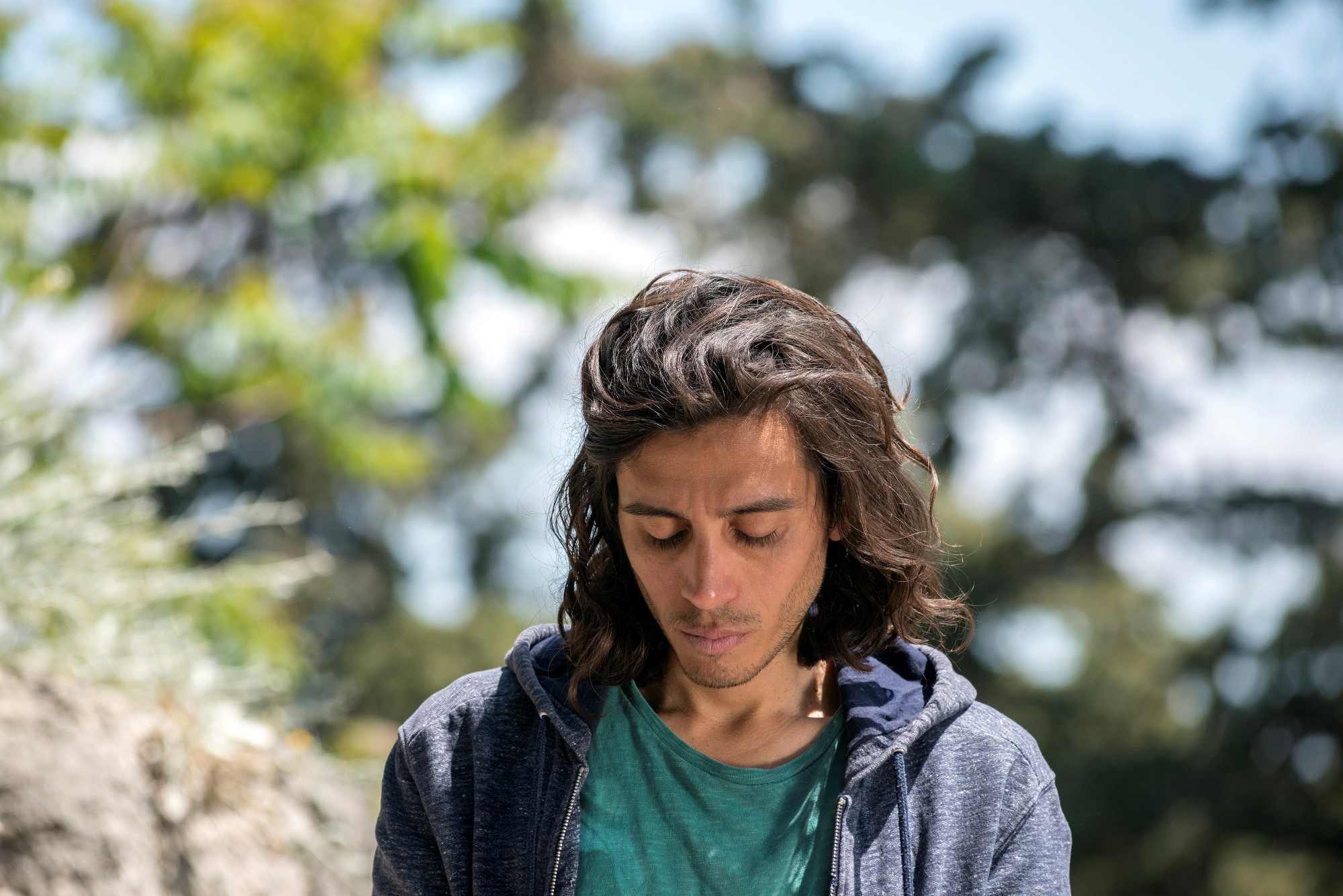 DETAILS
ADRIAN VILLAR ROJAS IN CONVERSATION WITH ELINA KOUNTOURI
03/06/2017 19:00 - 21:00
&nbsp
National Observatory of Athens, Hill of the Nymphs
Free Entrance
The conversation will be held in English
OPENING HOURS
Wed – Sun | 11.00 – 21.00
DRESS CODE
Those wishing to explore the full site-specific installation
are advised to wear flat shoes, preferably trainers.
ACCESS
Access is only on foot
Nearest Metro: Thission, Monastiraki, Acropolis
Add to calendar &nbsp

Share
Adrián Villar Rojas Bio
In Conversation: the artist Adrián Villar Rojas with Elina Kountouri, director of NEON and curator of the exhibition, on public space, the artist's experience in Greece and the in situ installation The Theater of the Disappearance.
Saturday, 3 June at 7pm at the National Observatory of Athens.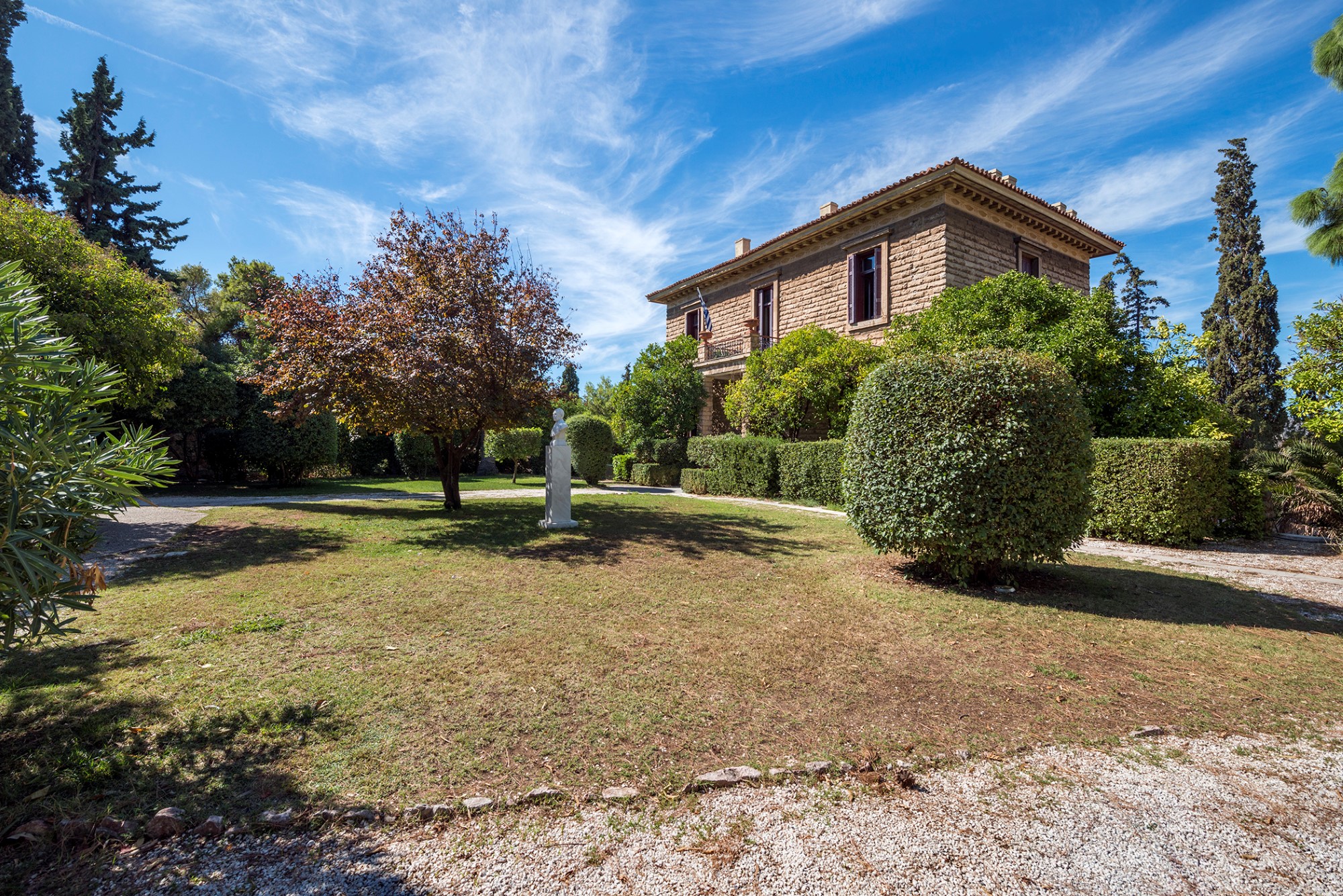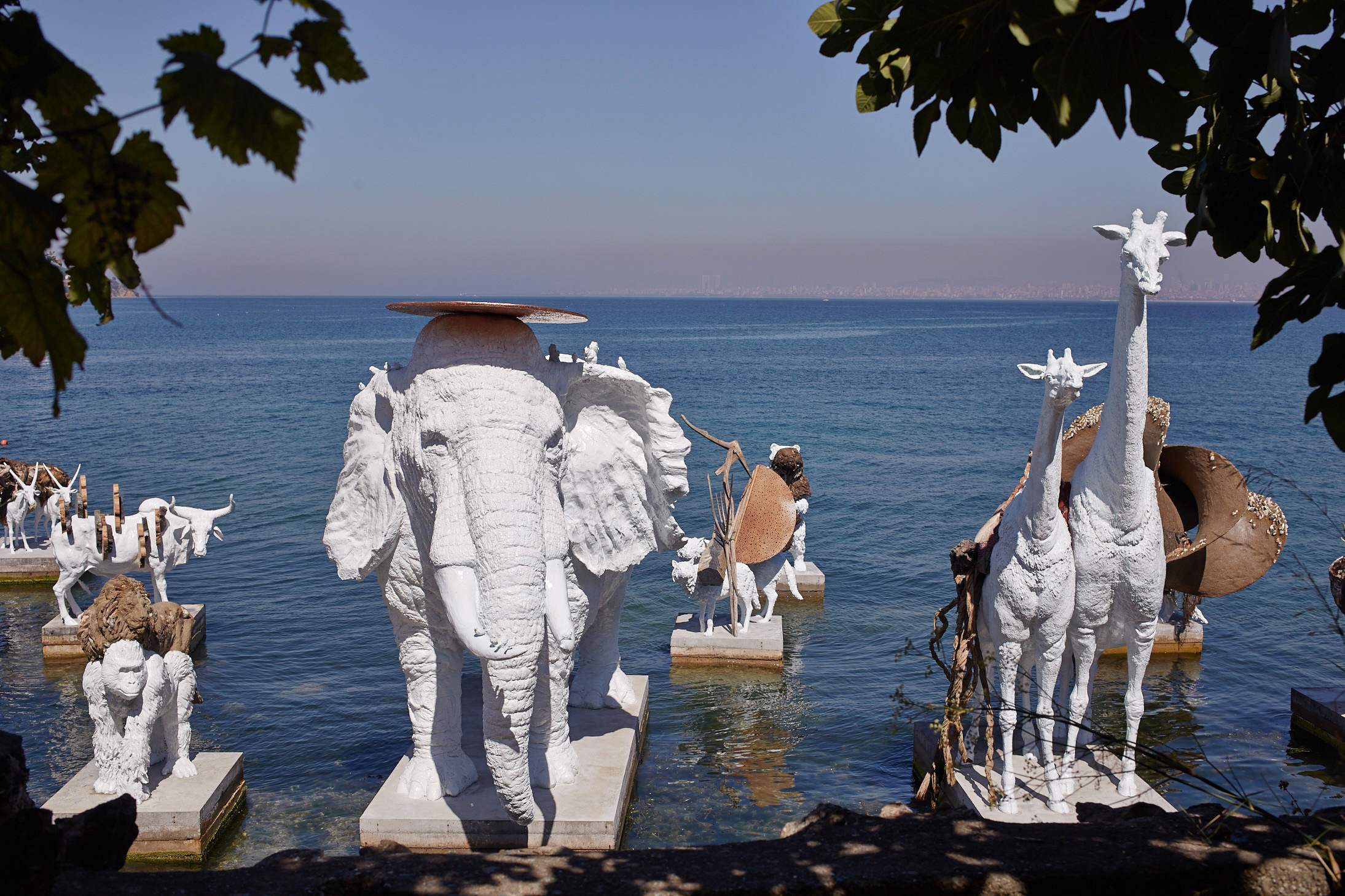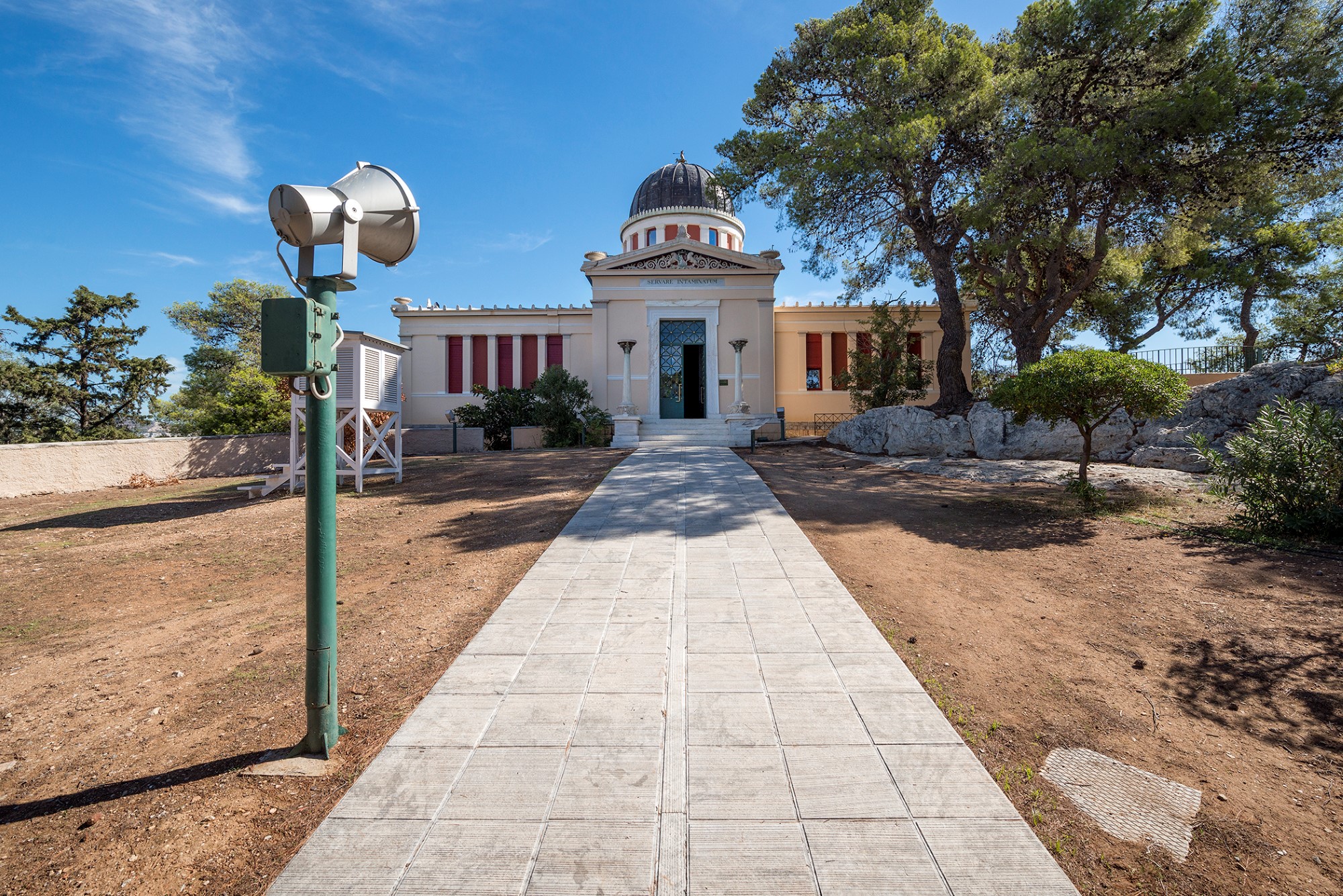 National Observatory of Athens
Hill of the Nymphs
118 10, Athens
National Observatory of Athens, Hill of the Nymphs
National Observatory of Athens, Athens, Greece